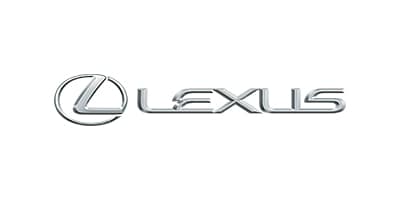 Lexus Auto Body Shop at Tom Wood Collision Center
Your Lexus is a luxurious vehicle that deserves top-tier service, especially when it needs auto body repairs. Tom Wood Collision Center's Lexus Auto Body shop is equipped with the right tools, parts, and people to make sure your service experience goes as smoothly as possible and that your vehicle leaves our lot in like-new condition. We handle everything from natural damage such as hail or tree damage to major collision and accident repairs and general wear and tear (paint damage, small dents, windshield chips, etc.). Whichever of those categories your Lexus vehicle falls into, know that you can trust the highly-trained professionals at Tom Wood Collision Center to restore your vehicle to prime condition and peak performance in our Indianapolis, IN collision center.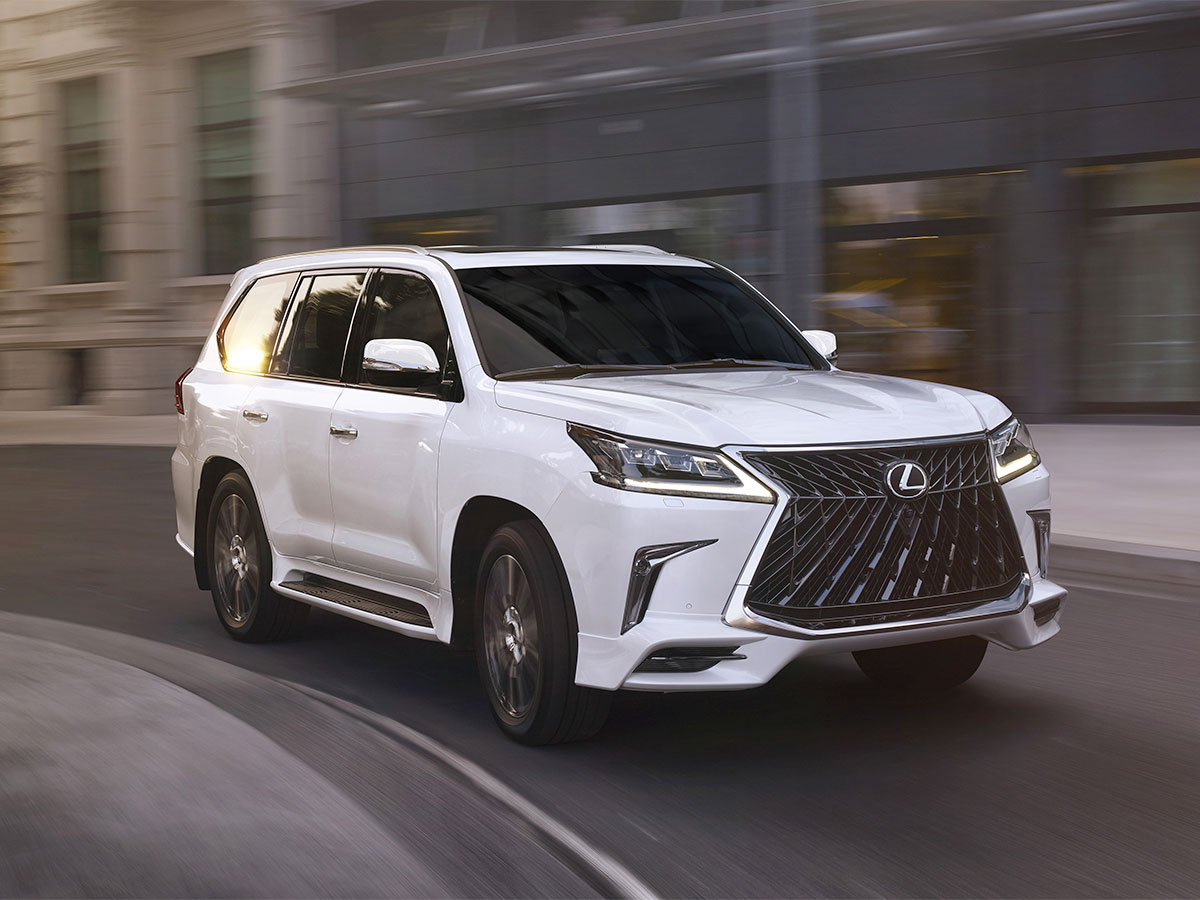 Tom Wood Collision Center Makes the Lexus Auto Body Repair Process Stress-Free
Nobody enjoys being in an accident or collision in and of itself, let alone dealing with everything that comes thereafter. You've got to get your vehicle to our Indianapolis, IN collision center, get a quote, get the quote approved by your insurance company, go without a vehicle while you wait for repairs, and countless other factors that can make the whole process seem like a major hassle. At Tom Wood Collision Center, our goal is to make the Lexus auto body repair process as stress-free as possible by taking the burden off of your shoulders and putting it onto ours. We will constantly communicate with you and your insurance company throughout the entire repairs process so that you're not left with any surprises at the end of the day.
Free Estimates and Rental Cars at Tom Wood Collision Center in Indianapolis, IN
We take care of our Lexus customers by providing free estimates at our collision center, available for scheduling online. We also have an on-site rental program that gives you a means of transportation if your vehicle will be with us for a few days. Dealing with other collision centers that don't act as your one-stop Lexus auto body shop can be inconvenient at best, and downright awful at worst. Schedule your free estimate online at Tom Wood Collision Center today to see how we've got your back throughout the entire process.
Lexus Auto Body Fast Lane Services at Tom Wood Collision Center
Sometimes your vehicle only needs a little quick love and care to restore it to the way you want it. Our fast lane services at Tom Wood collision center can perform paint touch-ups, window crack repairs, headlight restorations, and other minor services in no time at all. Call Tom Wood Collision Center in Indianapolis, IN to see if your Lexus auto body repairs are eligible for scheduling through our fast lane service center.
Get a Free Estimate