Fast Lane Services Are Available
Have you found yourself in a situation where you need to receive fast-lane services from minor wear and tear on the road? Fortunately, Tom Wood Collision Center in Indianapolis, IN has everything that you're looking for in a dealership when it comes to taking care of these inconveniences. Let's take a closer look at our services and how you can depend on us to get the job right.
Get a Free Estimate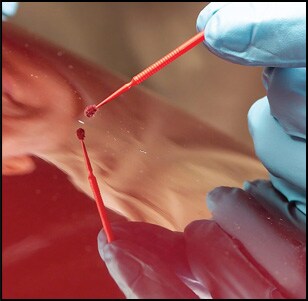 Touch Up Paint
Your vehicle's coat of paint can become damaged over time. This can happen whenever it is exposed to rain or if there is a minor fender bender that causes scratches on your vehicle. Fortunately, we only use high-quality automotive pain to help repair the coat on your car. We have access to over 100,000 factory colors and 300,000 custom colors that will help us match the original color of your vehicle.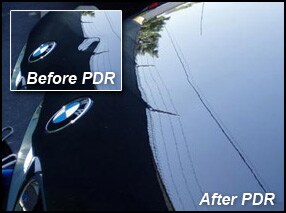 Your vehicle could be damaged by outside elements that end up causing dents in your frame. This can depreciate the value of your vehicle and look just plain unappealing to other people. Fortunately, our paintless dent repair service will have your vehicle looking like new in no time at all. This is perfect for vehicles that have been affected by hail, falling objects, or minor accidents.
Window Chip Repair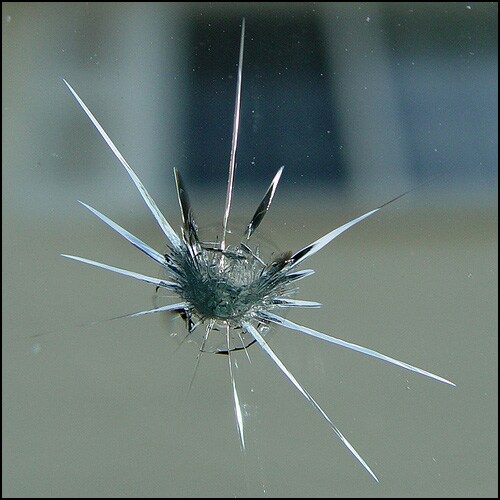 Your windows can become damaged whenever you least expect it when you're driving down the road. A pebble could go flying from the dump truck ahead of you and damage your windshield. This is a major safety concern for you and one that should be fixed immediately. We use cutting edge automotive technology to help us repair the damage that has been done and have your windows looking new once again.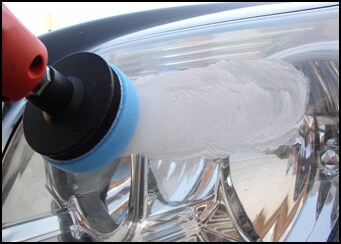 Headlight Restoration

Has the light from your headlights slowly begun to lose their glow? This can happen whenever they are exposed to UV rays and natural elements outside. Fortunately, we use a system that will allow us to restore the appearance of your headlights once again. This will, in turn, improve the function of your headlights so you can see whenever it gets dark                            outside.
Xzilon Paint & Interior Protection
Packages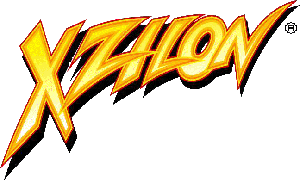 Xzilon® Products will assist in the protection of the exterior surfaces from damage caused by common environmental exposure. If the exterior surfaces treated with Xzilon® Products become damaged from common environmental exposure, it will be repaired. Common environmental exposure that can damage an unprotected exterior surface include love bugs, UV rays, acid rain, road salt, hard water etching and bird droppings.
We're Here for You
Getting these items taken care of on your vehicle will ensure that your vehicle's value remains the same. Not fixing these problems whenever they occur could cause lasting damage to your vehicle that could become more costly over time! Bring your vehicle to Tom Wood Collision Center in Indianapolis, IN whenever your vehicle has received any of the aforementioned damages. Our team will be more than happy to help you restore your vehicle to factory quality once again!
Contact Us