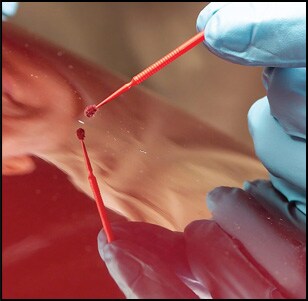 Touch Up Paint
We use high-quality auto paints and body repair products for a precision touch up paint color match every time. We can use over 100,000 original factory colors and 300,000 custom blended formulas to deliver an exact manufacturer's match.
Paintless dent repair has many benefits for you and your vehicle. For you it saves time; an average repair takes only a few hours. Hail damage can be repaired in only a few days, not weeks. This means no rental car or less time in one. 
Window Chip Repair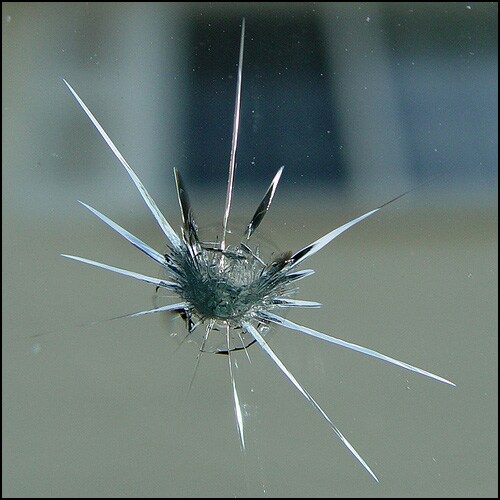 Windshield Repair is a process that restores strength and improves visibility to a windshield that has been damaged, usually by a rock. Tom Wood Collision Center uses high quality equipment capable of removing air in the damaged area and replacing it with a high quality glass resin that will prevent further damage and improve the finished look of the repair.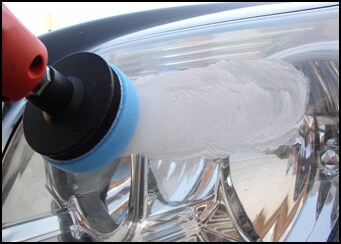 Headlight Restoration

Over a period of time, effects of the sun's harmful UV rays, weather, and road debris will degrade the look and function of your acrylic headlight lenses. These forces can result in a headlight which looks poor in appearance 
and loses its most important function; the ability to illuminate. Tom Wood Collision Center uses a system which restores both the appearance and safety of headlight lenses to their original factory like condition, at a fraction of the cost of replacement.
Xzilon Paint & Interior Protection
Packages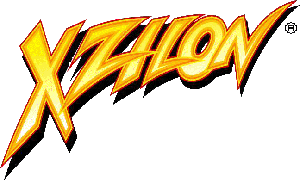 Xzilon® Products will assist in the protection of the exterior surfaces from damage caused by common environmental exposure. If the exterior surfaces treated with Xzilon® Products become damaged from common environmental exposure, it will be repaired. Common environmental exposure that can damage an unprotected exterior surface include love bugs, UV rays, acid rain, road salt, hard water etching and bird droppings.