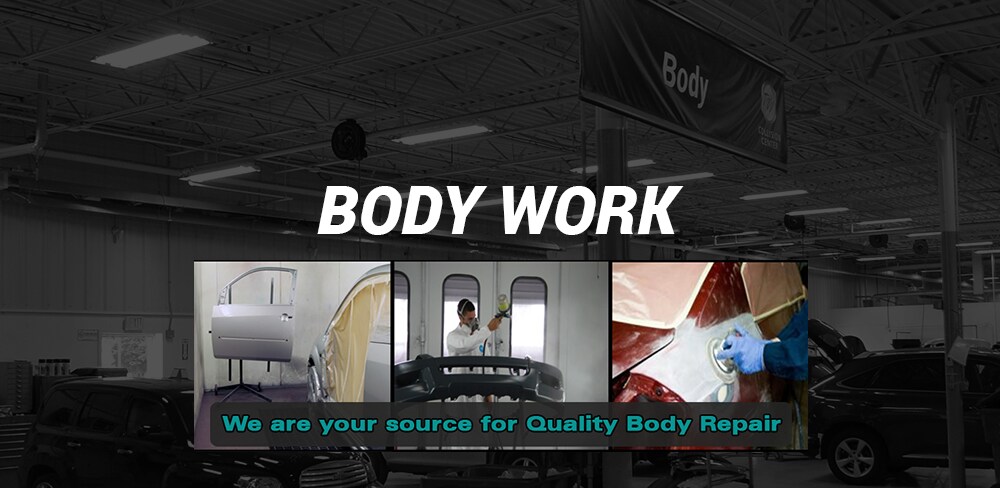 Auto Body Work & Repair in Indianapolis, IN
Being involved in an accident can be a very stressful situation. One challenge that comes with being involved in an accident in any situation is that there is always a risk of suffering vehicle damage. No matter how significant your accident was, and whether there appears to be damage to your car or not, you should bring your vehicle to a collision center for an inspection and auto bodywork and repair.
Full Inspection & Repair
After you have been involved in any type of accident, it is very important that you have your car fully inspected and repaired. Even if your car seems completely fine, there is a chance that there could be damage to your vehicle that you are not yet aware of. When you come to a collision center, you will receive a full-vehicle inspection and the technicians can then make any repairs necessary. They can also work with your preferred insurance company to ensure you are properly covered and reimbursed.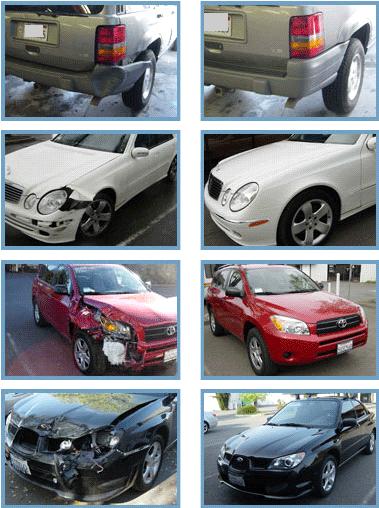 Get a Free Estimate
Keep Your Vehicle Safe
Having auto body work done on time is very important. When you do this, it will ensure that your car is in good condition and safe to drive. Further, it will allow you to take advantage of your coverage benefits from your insurance provider that could ultimately save you a lot of money.
Issues Will Get Worse With Time
Avoiding this inspection and repair service after an accident would be a big mistake for anyone. If you do not complete any body or mechanical repairs, it could make your car harder to drive. Further, the issues will only get worse and require more expensive repairs in the future. Additionally, you could miss out on your chance to get reimbursement from the insurance companies.
Tom Wood Collision Center
If your vehicle has been involved in an accident or suffered any other type of damage, you will want to bring it in for service as soon as you can. One great auto body shop is Tom Wood Collision Center. This is a very popular auto body shop and collision center for those that are all over the Indianapolis, Carmel, Fishers, Zionsville, and Westfield, IN area. When you come here, the certified technicians will be able to handle any of your auto body, paint, mechanical, glass, or other service needs to keep your car looking and running well.