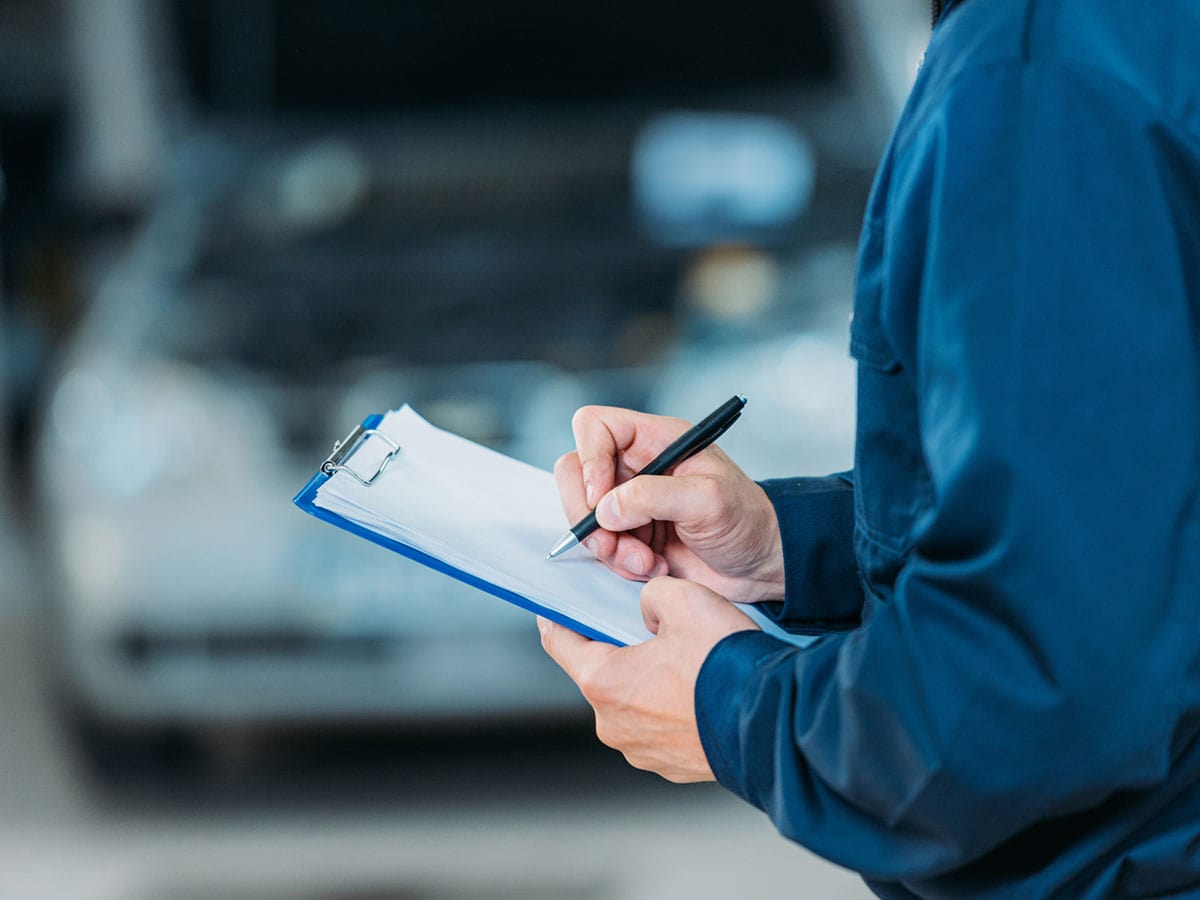 Insurance Claims Assistance from Tom Wood Collision Center
If you are looking for a group of trained professionals who can help you with your insurance claims in Indianapolis, Indiana, look no further than Tom Wood Collision Center. At Tom Wood Collision Center, our professionals will work with you from the second you set foot in our center until the moment you receive your check. We are proud to serve Carmel and Westfield drivers when it comes to all automotive collision needs.
Claim Adjusters On-Site near Fishers
One of the main advantages that you will enjoy can you partner with us is that our claims adjusters are on site. We are one of the few locations in the region to provide you with an in-person insurance claims adjuster. Simply bring your vehicle to us, and we will take control of the process from there. We can inspect the damage, file paperwork, and even file for insurance approval on your behalf. We want to make the process as easy as possible for you.
Get a Free Estimate
A Streamlined Repair Process near Zionsville, IN
Another major advantage that you will enjoy when you work with Tom Wood Collision Center is a streamlined repair process, thanks to our direct repair facility. Insurance companies know that we provide exceptional repair work. The high quality of all repairs is one of the reasons why so many insurance companies trust us and our services when it comes to handling your automotive repairs. As a result, we are able to partner with the insurance companies directly to not only file but also negotiate claims on your behalf. Trust us to help you.
Car Rental Services On-Site near Carmel, IN
Furthermore, we make it easy for you to rent a car. We know that you are going to need to have a way to get around while your car is in the shop. We have rental car options available for you on our property. Simply let us know what type of model and make you would like, and we can get you set up.
Certified Repair Work near Westfield
Finally, at Tom Wood Collision Center, we are proud to be one of the region's top repair centers. We provide only the highest-quality repairs using equipment from the original manufacturer (OEM). We are so confident in our work that we provide a lifetime warranty with our repairs. It is this commitment to our clients that have given us our sterling reputation in the local area.
Contact Tom Wood Collision Center Today!
If you are looking for car repair assistance in Indianapolis, IN, then trust Tom Wood Collision Center. Contact us today to make an appointment with a member of our team!