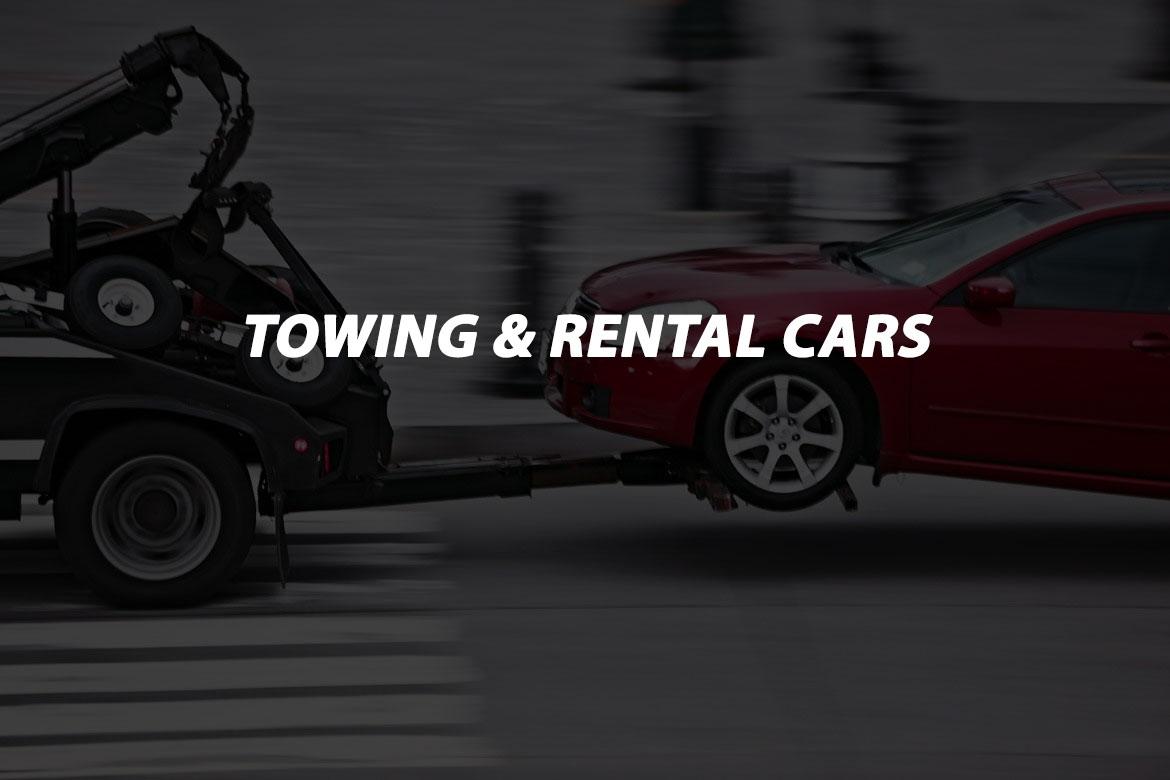 Tows, Repairs, Rentals - Your All-in-One Service Center
Car repairs go along with car ownership. Towing service and rental cars often go along with car repairs. It only makes sense that a comprehensive collision repair service offers all of these related services in one convenient place. Not all Indianapolis service centers go the extra mile to ensure all of your needs are met with the as little inconvenience as possible, which is why the Tom Wood Collision Center stands out in central Indianapolis.
Get a Free Estimate
Trustworthy Towing Around the Clock
Auto accidents and breakdowns rarely happen at convenient times. They tend to happen when you're late to work, on your way to a doctor's appointment or rushing your child to dance rehearsal. While you can't count on other drivers to stay in their lanes or your vehicle to always maintain peak performance, you can count on the Tom Wood Collision Center to provide responsive tow services around the clock. We provide in-house tows between 8 a.m. and 6 p.m., Monday through Friday. The Automotive Specialists are available for after-hours towing around the clock. When your vehicle lets you down or an accident ruins your day, allow us to get you safely to our collision center and then back on the road in a timely manner.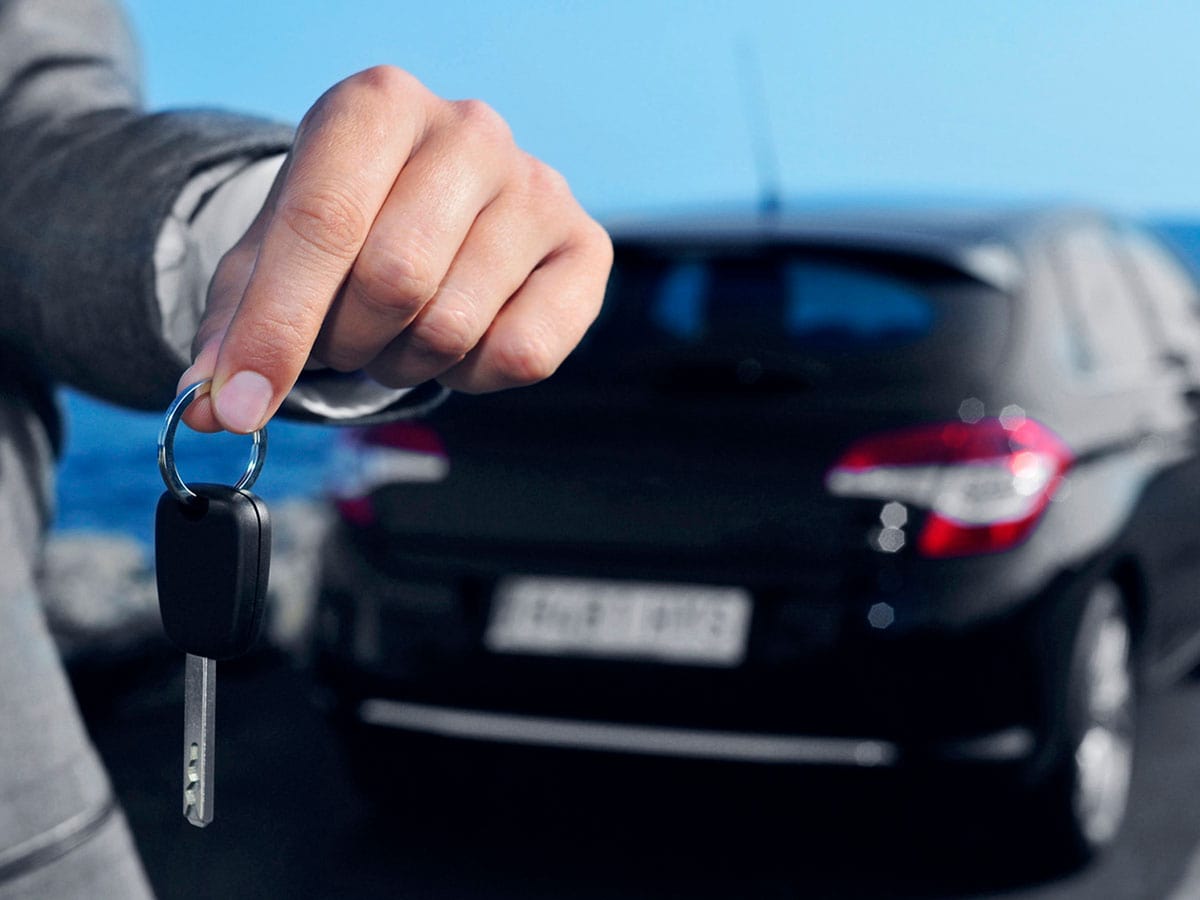 No Transportation? No Problem
Sometimes getting your vehicle to a repair center is only the first problem you encounter after a breakdown or accident. Even with a dedicated team of automotive specialists working efficiently, substantial repair jobs can take time to complete correctly. That's why we maintain an on-site rental car service that is convenient to Indianapolis and surrounding communities, including Fishers, Carmel, and Zionsville. You can drop your car off or have it towed in, and then rent a vehicle until your repairs are complete.
Tom Wood Collision Center
There are so many things that are out of your control, and they can complicate your life for days if not months or years. Unexpected repairs for your vehicle shouldn't be one of those things. When you choose a collision repair center that offers towing and rental car services, you don't have to coordinate between multiple companies and locations to take care of the fine details. Everything you need to maintain reliable, safe transportation is available from one trustworthy company. If your vehicle needs repair and you want to ensure all of your needs are covered, contact the highly trained technicians at the Tom Wood Collision Center. We strive to keep Westfield, IN, and surrounding communities rolling safely.