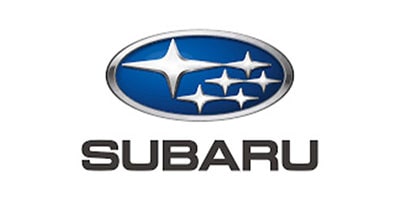 Subaru Auto Body Shop at Tom Wood Collision in Indianapolis, IN
Located in Indianapolis, Indiana, we offer repairs and bodywork for your Subaru at Tom Wood Collision. Our certified technicians can assess the extent of damages and discuss your restoration options with you. We have the expertise, technology, and tools, to perform any necessary repairs, from fender repairs to paintless dent repair services. We strive to ensure you will leave with a Subaru looking as if it came off the factory floor, which drives reliably and safely.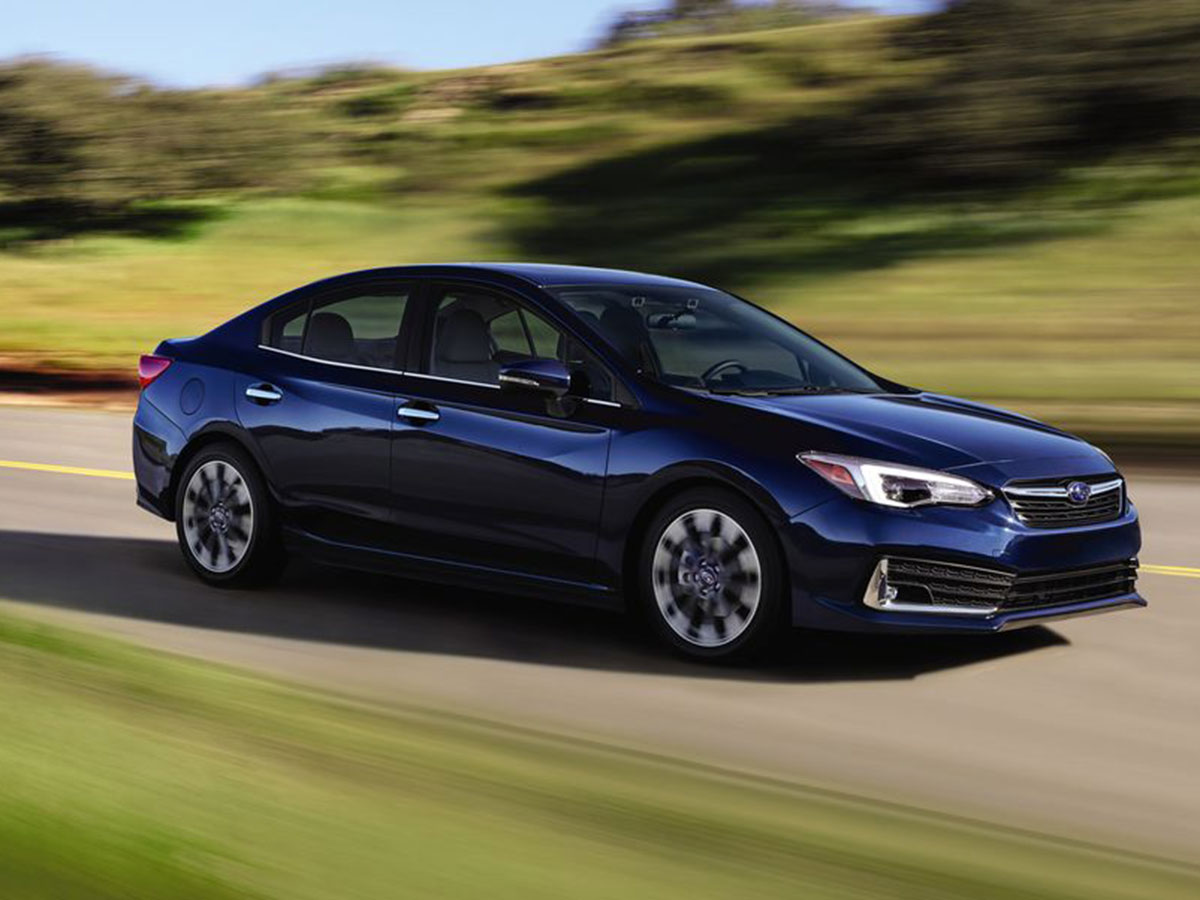 Common Collision Repair Services
We provide the following collision repair services at our Subaru auto body shop:
Dent removal service - Dent removal is likely our most common collision repair service, but they can come in many shapes and sizes. We can quickly and carefully remove any dents or dings from your Subaru's exterior.
Paintless dent repair (PDR) service - We may have to remove panels to access the dent's interior side, but we can fix many minor dents without damaging your Subaru's exterior paint finish.
Car body paint service - One of the most common results of a collision is damage to your exterior paint. We have a large range of colors on site from which to choose, so we can touch up your paint finish.
Bumper repair service - We use genuine OEM parts from the manufacturer, to properly replace your bumper if necessary.
Fender repair service - From minor dings, to major damage, we can repair your fender following a collision.
Windshield repair service - If you have a small crack, the best thing you can do is bring in your Subaru so we can repair your windshield before the crack spreads. If your windshield has sustained greater damage, we can efficiently replace it for you.
Storm/Weather damage repair service - If you have hail damage, or other weather-related issues, bring your vehicle to Tom Wood Collision and we can repair it for you.
Certified Subaru Service and Parts in Indianapolis, IN
Our certified technicians at Tom Wood Collision are the experts in your Subaru. We can repair any damage your vehicle may have experienced and can do so quickly, properly, and at competitive prices. We use genuine OEM parts straight from the manufacturer, specifically designed for your particular model. We can assess the extent of any damage caused to your Subaru, then repair it for you, so you can drive safely around the Indianapolis area.
Our Subaru Auto Body Shop at Tom Wood Collision is Here When You Need Us
When your Subaru has dents, fender damage, or has been in a collision, our certified technicians strongly recommend having minor issues repaired before they escalate and worsen. We can take care of all of your bodywork and repair needs, whether you live in Carmel, Fishers, Zionsville or Westfield, Indiana. We are your local Subaru collision center in Indianapolis. Call us today and let us take the stress out of collision repairs for you.
Get a Free Estimate