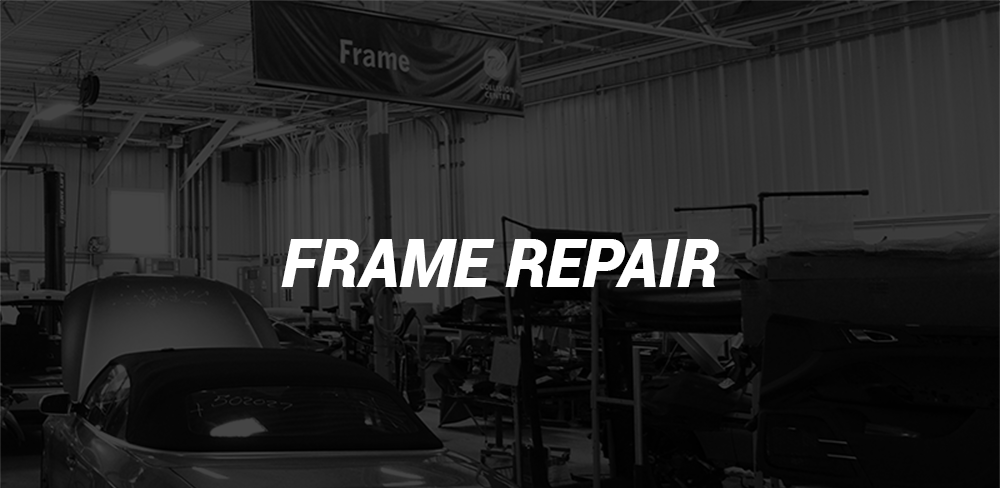 Frame Repair in Indianapolis, IN
The frame of your car is much like your skeleton in that it supports the entire car. That being said, when there is frame damage, the repair is necessary and repair should be done quickly to ensure your car is safe to drive . The frame of the car supports the entire car and when the frame is damaged it can cause a whole range of other issues. The frame works to support the car in that it holds up every other system and works to bind them all together into what makes up a car. Frame damage can cause major problems like parts falling off, the car not being stable and the integrity of the car not being sound.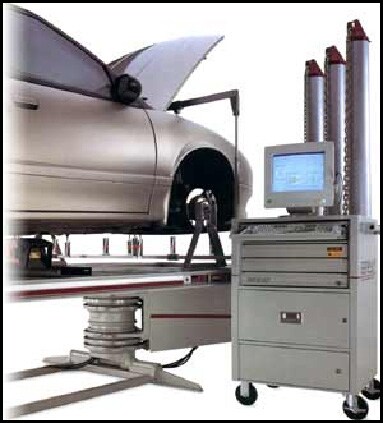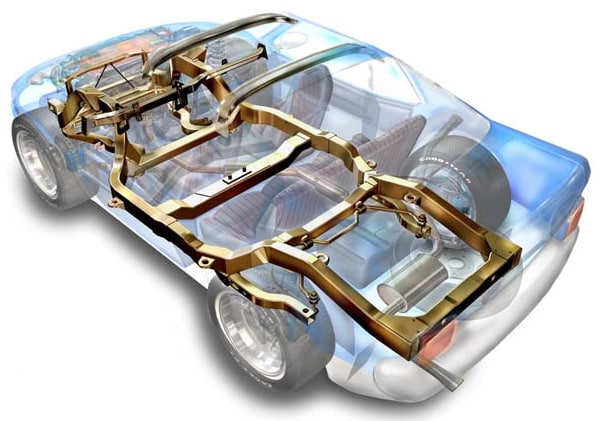 Get a Free Estimate
Frame Damage Repair
When the frame is damaged, most times the car is not going to be serviceable and as such you are going to have to have it repaired. Frame damage can be something as serious as warping or bending of the frame or even cracking of the frame. It can also be simple issues like dents and bent metal in the frame. If you are dealing with frame damage, it is always best to have it taken care of before it becomes major damage that makes your car completely un-drivable.
Don't Delay Service
The longer you go without repairing frame damage the worse it is going to get. The longer you let frame damage exist in your car the more likely it is that your car is eventually not going to be able to be driven at all. When frame damage is small or when it is not widespread it can be repaired fairly easily which means that it is going to be less expensive and more manageable in terms of overall cost and hassle. Repairing frame damage can keep your car on the road longer and can help make sure it is safer for you and for others as well.
Tom Wood Collision Center
Tom Wood Collision Center offers a range of services and can help you to get your car back on the road. They have a comfortable customer waiting area as well as a team of highly trained technicians that know how to repair frame damage expertly so that you can get back to driving without worrying about your car and how well it is going to drive. Tom Wood Collision Center can handle all of your collision repair needs and can help you get your car back on the road and in great shape. Contact us to schedule service for body work & repair, detailing, or another collision center need. We also proudly service the surrounding towns of Carmel and Fishers, IN.