Kia Auto Body Shop in Indianapolis, IN
Many Kia owners find themselves in need of body shop repairs at some point in their lifetimes. Whether it's from a serious accident that has caused considerable damage to your Kia vehicle, a few small dents and scrapes from various objects and obstacles in the world, or natural damage from hail, trees, etc., we've seen it all at Tom Wood Collision Center. We understand how stressful it can be to need body work done on your Kia, especially when you have to deal with being without a vehicle, dealing with insurance companies, and all of the other unpleasantries that come along with body shop repairs. At Tom Wood Collision Center, we take as much stress as we can out of the process for you and aim to get you and your vehicle reunited and back out on the roads of Indianapolis, IN as quickly as reasonably possible.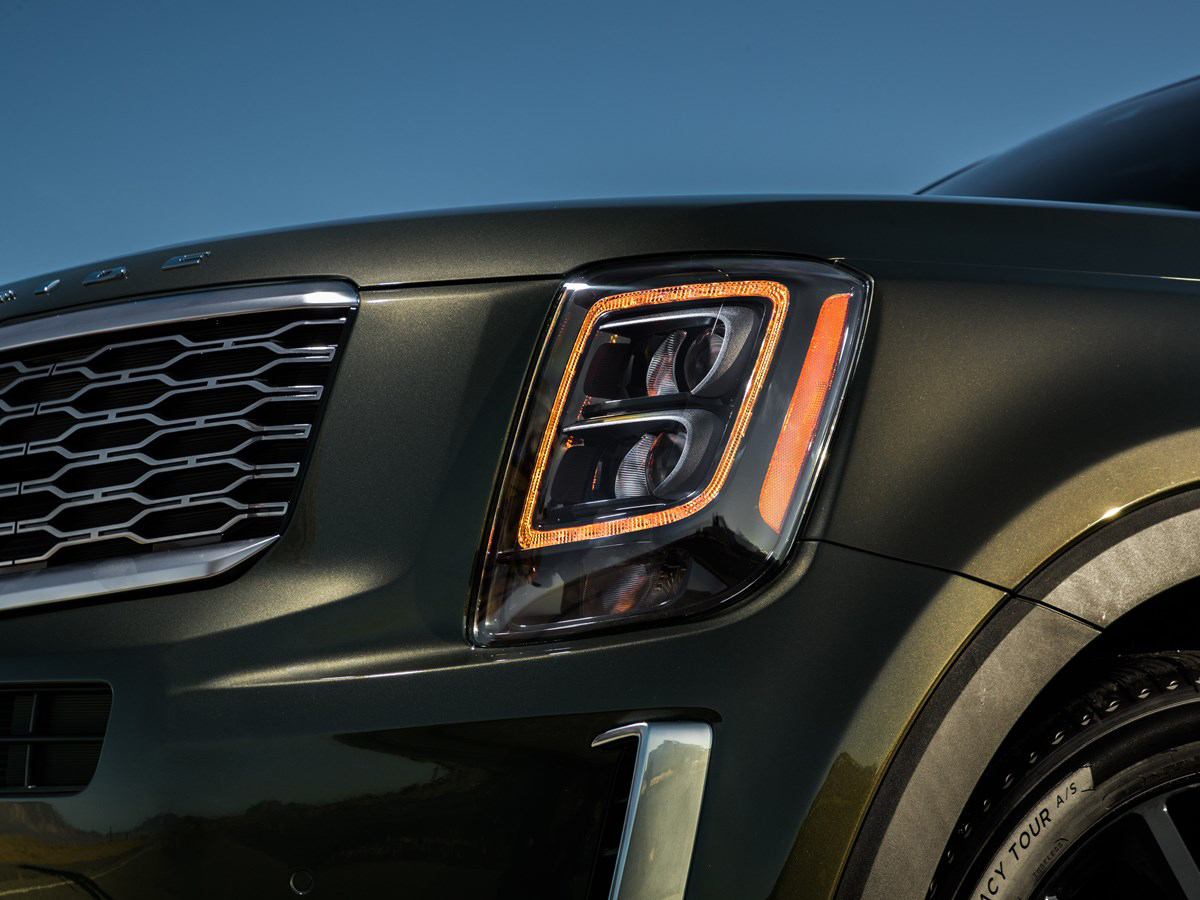 Free Estimates and Fast Lane Services at Tom Wood Collision Center
We understand how inconvenient it can be to have to take time out of your day to get your vehicle to a collision center for an estimate. This is why all of our estimates are free at Tom Wood Collision Center. We want to show you that we value your time and aren't going to make you pay simply for making the trip to our Indianapolis, IN collision center. For our customers who have minor wear and tear that occurs to all vehicles such as window chips, touch-up paint, and headlight restoration, call and get a free estimate for our fast lane services, which will resolve the minor problems in little-to-no time. Don't wait until that chip in your windshield becomes a major crack that requires an expensive replacement part - call our certified collision center immediately.
Towing and Rental Services at Your Local Kia Auto Body Shop in Indianapolis, IN
At Tom Wood Collision Center, we aim to take care of all of your Kia auto body shop needs in one place. Should you ever need a tow to our certified collision center, give us a call, and we'll send somebody out to get you safely to our location. We also provide you with access to rental vehicles, giving you a way to get around town and keep your regular schedule if your vehicle will be in our shop for a while. We want to make sure that from the start of the Kia repairs process to the very end when you're leaving the lot with your like-new vehicle back in hand, you're taken care of at Tom Wood Collision Center.
Free Online Estimates at Our Kia Auto Body Shop
Scheduling your estimate doesn't have to be a hassle. Schedule your free estimate for your Kia auto body repairs online at Tom Wood Collision Center, and let our highly-trained service professionals get your quote ready in a timely fashion. Call Tom Wood Collision center for all of your auto body repair needs, and we'll show you why your Kia is in good hands with our professional technicians.
Get a Free Estimate