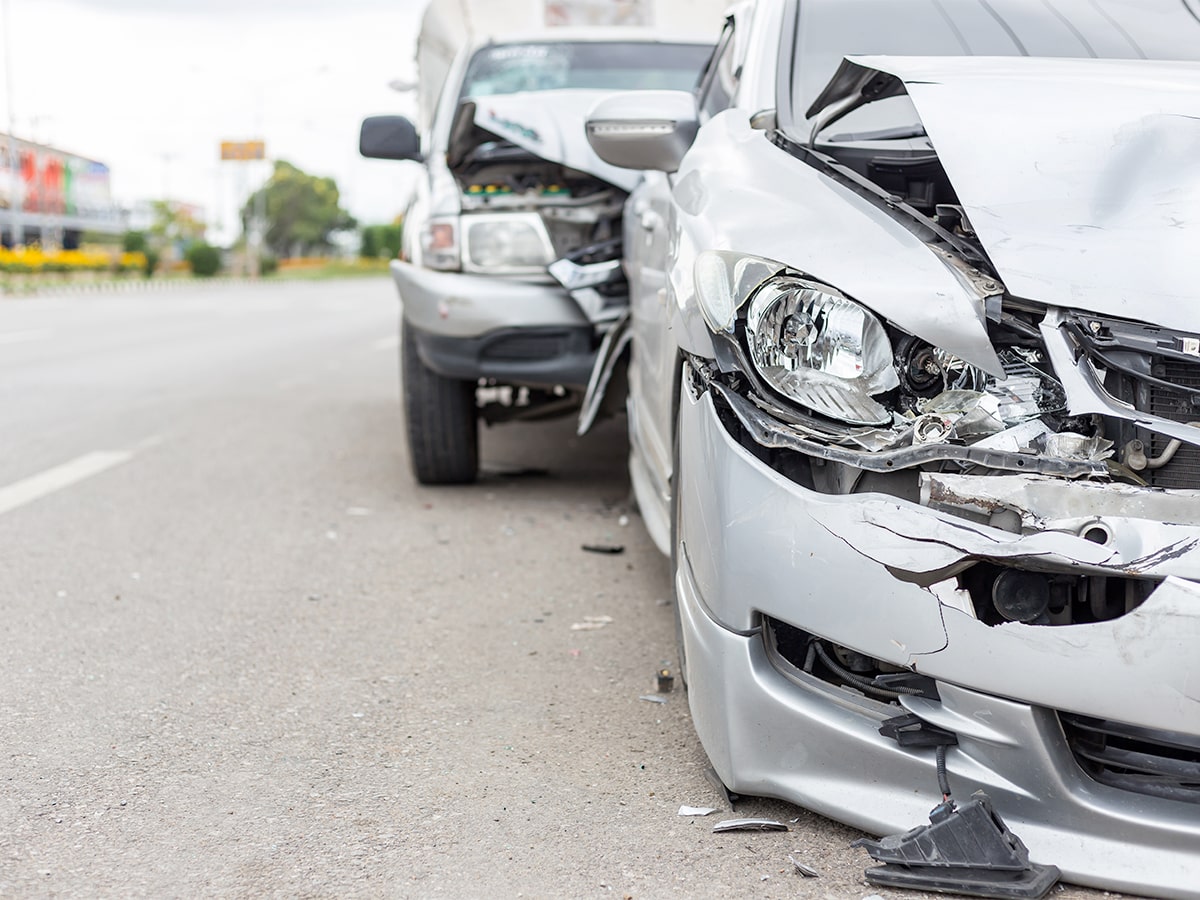 Auto Power Window Repair & Replacement in Indianapolis, IN
Does your vehicle have a stuck power window or power window glass damage? If so, we provide power window repair and replacement services to restore integrity, visibility, and functionality. Our certified Master technicians have extensive experience fixing all power window dilemmas. We provide service for all makes and models using genuine OEM parts. We have extensive experience processing insurance claims with all major auto insurance companies. Contact us today for a free power window repair estimate at Tom Wood Collision Center in Indianapolis, serving Fishers, Westfield, Zionsville, and Carmel, IN.
Power Window Repair
Power windows are more complicated than they appear, relying on wiring, fuse, lift motor, and retaining clip susceptible to depreciation. Fixing stuck-in-place power windows starts with an inspection to determine the problem and formulate the ideal repair. Common power window services include wiring repair, fuse replacement, retaining clip repair, and lift motor replacement.
Glass Repair and Replacement
Power windows are ultimately glass, promoting visibility and protection, and positioned for various impacts. Whether a rock chipped the power window or shattered in a collision, we provide glass repair and replacement matching the damage. Glass repair fixes minor cracking and chipping. Extensive glass damage requires replacement. Determining if glass damage qualifies for repair or replacement involves an inspection by a certified technician.
Pro Power Window Tip: Closing Stuck Windows
Power windows can fail without closing, leaving interiors susceptible to weather-related damage. We recommend trying to close the window before service. Although this is not a guaranteed fix, it often works depending upon the damage. From inside the cabin, push gently upward on the power window. This tip does not require significant force to work, so don't risk further damage or injury by pushing hard.
Get a Free Estimate
Fixing faulty or damaged power windows starts with an inspection and estimate. We understand power window problems can be an untimely hassle, so we provide free estimates to take the edge off. Customers can contact us online or by phone to get an estimate. The online estimate form is always available, requires basic information, and is finished quickly. Customers can also call the helpful collision center support team for an estimate.