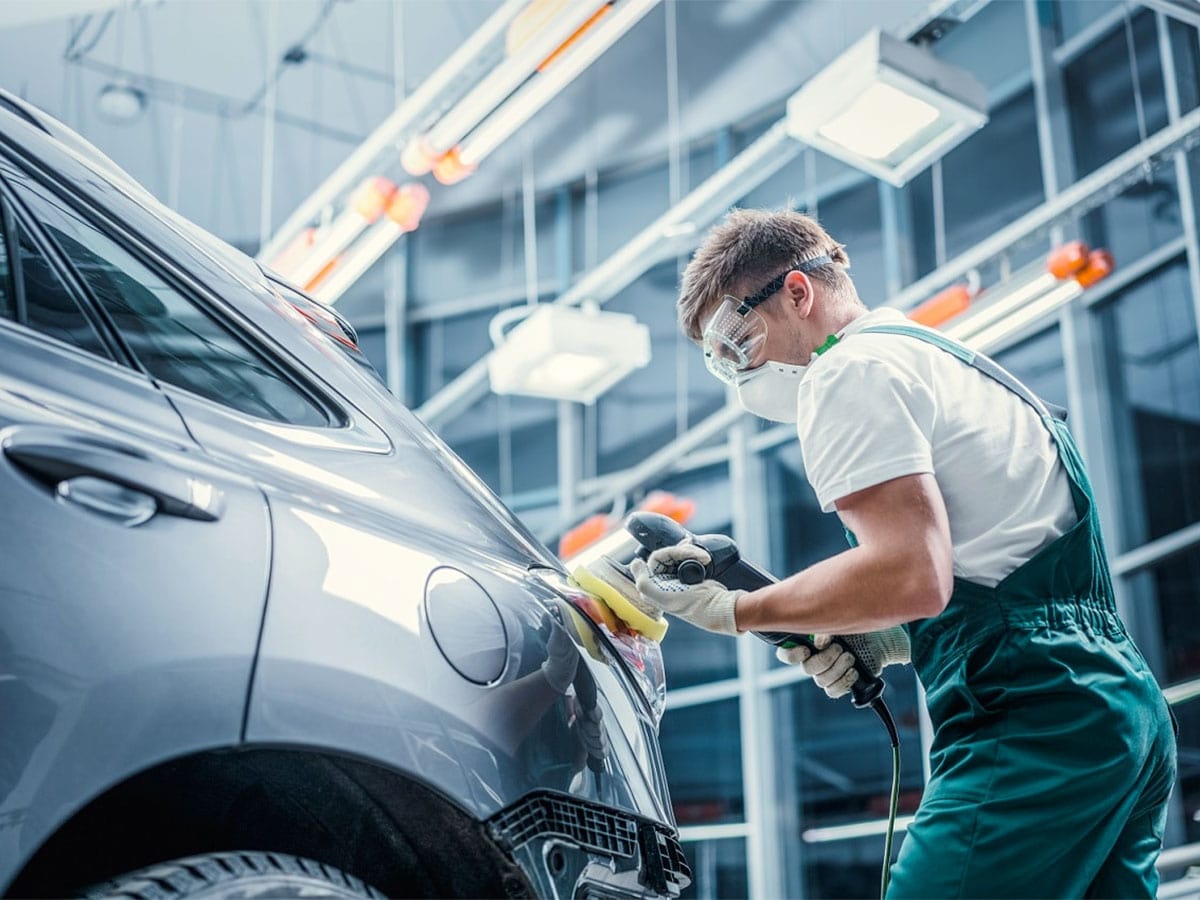 Overview of Our Certified Collision Center Near Fishers, IN
Our certified collision center near Fishers, IN is one of the leading centers in the region. We employ a full staff of highly experienced and fully certified technicians to ensure that we do the best work of any collision center in the Fishers, IN area. Our collision center also has strong relationships with many major insurers which allow us to streamline the insurance process. Read on to learn more about the importance of taking your vehicle to our service center.
Get a Free Estimate
The Tom Wood Collision Center Benefit
Our collision center near Fishers, IN offers several important benefits over the other collision centers in the area. First, all of our technicians are properly certified, which is not always the case in collision centers in the area. Also, our collision center has numerous high-tech auto body machines that allow us to repair your vehicle more effectively. Also, our status as a leading Fishers, IN area collision center has helped us have successful relationships with automotive insurance companies.
Make the Right Collision Center Choice
Taking your vehicle to the wrong collision center can be a serious mistake. Some collision centers employ uncertified technicians with varying levels of training. Also, many collision centers have old equipment that is not as effective as the advanced equipment that we have in our center. Finally, quite a few collision centers do not have positive working relationships with automotive insurers that are so important to our customers. Some collision centers may even leave the customer to manage the insurance process all on their own, which can be very time-consuming.
Tom Wood Collision Center Serving Fishers, IN
Drivers who need any sort of collision work on their vehicles can come into our collision center just 15-20 minutes away from Fishers, IN. All of our technicians are fully trained and certified to ensure that they can complete any type of collision work on vehicles from all major manufacturers. We can provide you various services including frame and bumper repair, detailing, paint work, dent repair, weather damage repair and more! Our collision center also has established relationships with major insurers to streamline the process for our customers. If you need any more info about Tom Wood Collision Center, feel free to reach out via our site or with a phone call. One of our expert associates can get you all of the answers you need and even help you make an appointment.