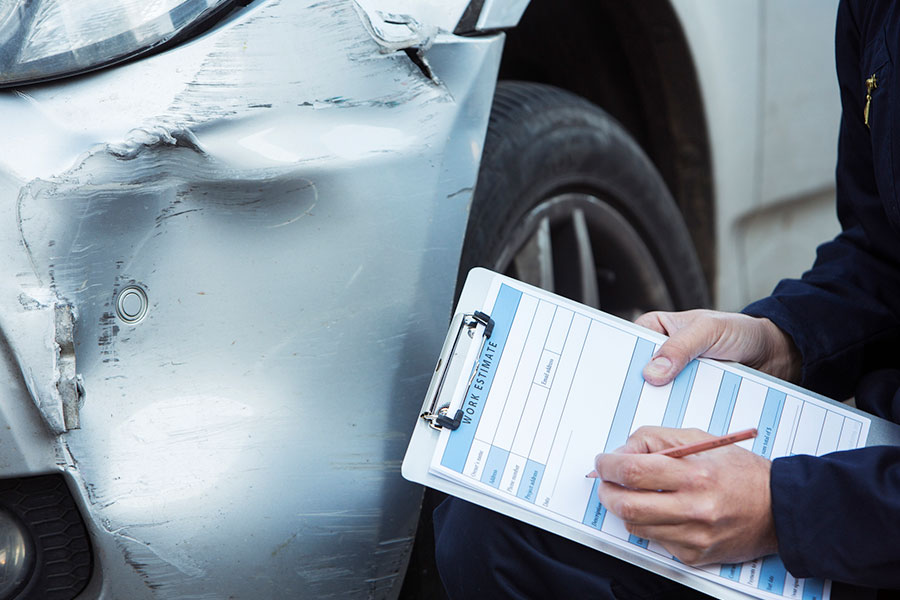 Certified Collision Repair Services
For our customers in the greater Indianapolis area, driving a car on a daily basis is a necessity. Most of the time when you drive your car, you are going to be safe behind the wheel. However, accidents do happen from time to time. If you are involved in an accident, your vehicle may incur some damage. If this happens, it is important that you bring your vehicle to a qualified collision center for higher quality service. For that, we recommend choosing us at Tom Wood Collision Center of Indianapolis.
Get a Free Estimate
Quality Collision Repairs within 15 minutes from Westfield
The 15-minute drive from Westfield to our collision center is a convenient way to know that your collision repairs are completed by certified technicians in a state-of-the-art facility.
What is a Collision Repair Service All About?
If you are involved in an accident, there is a good chance that there was damage to your car. Even a small accident could cause a damaged bumper or scrape. No matter what the degree of the damage, it is always wise to trust collision repairs to certified technicians with proven expertise. We staff certified technicians and have on-site professionals ready to work with insurance adjusters to navigate the insurance claims process. The objective of collision repair services is to restore damages to a pre-damaged appearance, like paintless dent repair or frame alignment service.
When to Schedule Collision Repair
When you have been in an accident, you should come to our collision center as soon as you can, especially if we are including insurance in the process. When you do come in for collision repair, it will begin with an inspection to isolate the problem parts that need corrective action. The overall inspection will check to make sure that there is no more damage done than you realize and identify those that need to be repaired.
Certified Collision Center Repair Services
If you have been in any type of collision and need repair service, you should come to Tom Wood Collision Center as soon as you can. At our collision center, you will be left in great hands with the service provided by a certified technician that will make your vehicle look at its best.