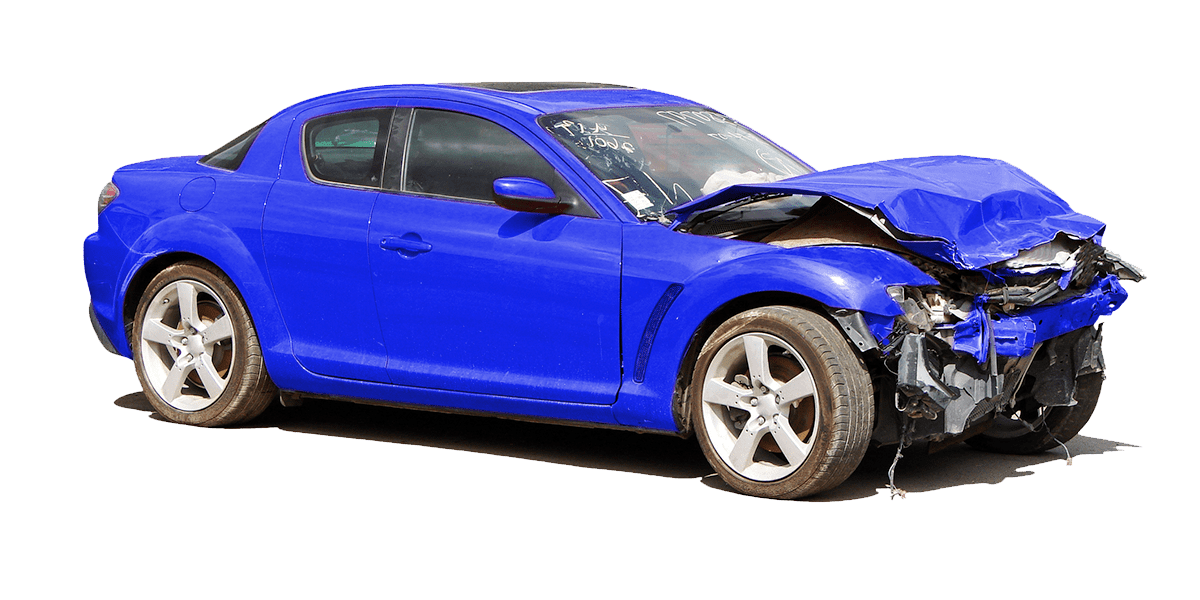 Certified Collision Repair Services
A collision is something that no one wants to deal with and making sure that it is repaired afterward can be a difficult hassle. You can find a ton of different service centers but making sure you find the right service center is going to help you to get the care you need after your collision. When you need hassle-free collision repairs, we invite you to the Tom Wood Collision Center of Indianapolis, a mere 15-minute drive from Zionsville. 
Get a Free Estimate
Collision Repair Explained
After a collision or accident, you may very well have trouble getting your vehicle repaired. Along with things like your own medical care, getting back to work, and more, for many, collision repair is at the bottom of the list. Collision repair is the process of repairing the damage that has occurred as a result of a collision with another car, with a building or any other element. Not only do we provide world-class collision repairs at our collision center near Zionsville, but we also have extensive experience helping our customers get through the hassles of insurance claims.
We Fix Minor Dings to Extensive Body Repair
Repairs can be minimal from minor paint dings and dents all the way to complete replacement of mechanical parts, paintless dent repair, frame alignment, bumper repair, or body panel replacement. The objective is to restore both the overall look of the car as well as to restore it to factory specifications.  This is going to help keep your car on the road and to get your car back to looking its best.
Should you Have Collision Repair?
You may have a car that has minimal damage but if it does not affect the overall operation or reliability of the car and you may choose to not have it repaired. If you do submit to your insurance to have it repaired, you are legally obligated to use that money to have it repaired. If your car is so damaged that it cannot be repaired, it is going to be classified as a total loss or that it was totaled and you will be advised to have it totaled and buy a new car.
Choose Tom Wood Collision Center
We staff an excellent team of certified technicians and operate a state-of-the-art collision center where you can have repair services completed and can get your car repaired no matter what the damage. We can help you with a rental loaner car while your vehicle is being repaired and can help you navigate the complexities of the insurance claims process. With the right care and the right collision center, you can get your car repaired and get it back on the road quickly, conveniently, and as hassle-free as possible.