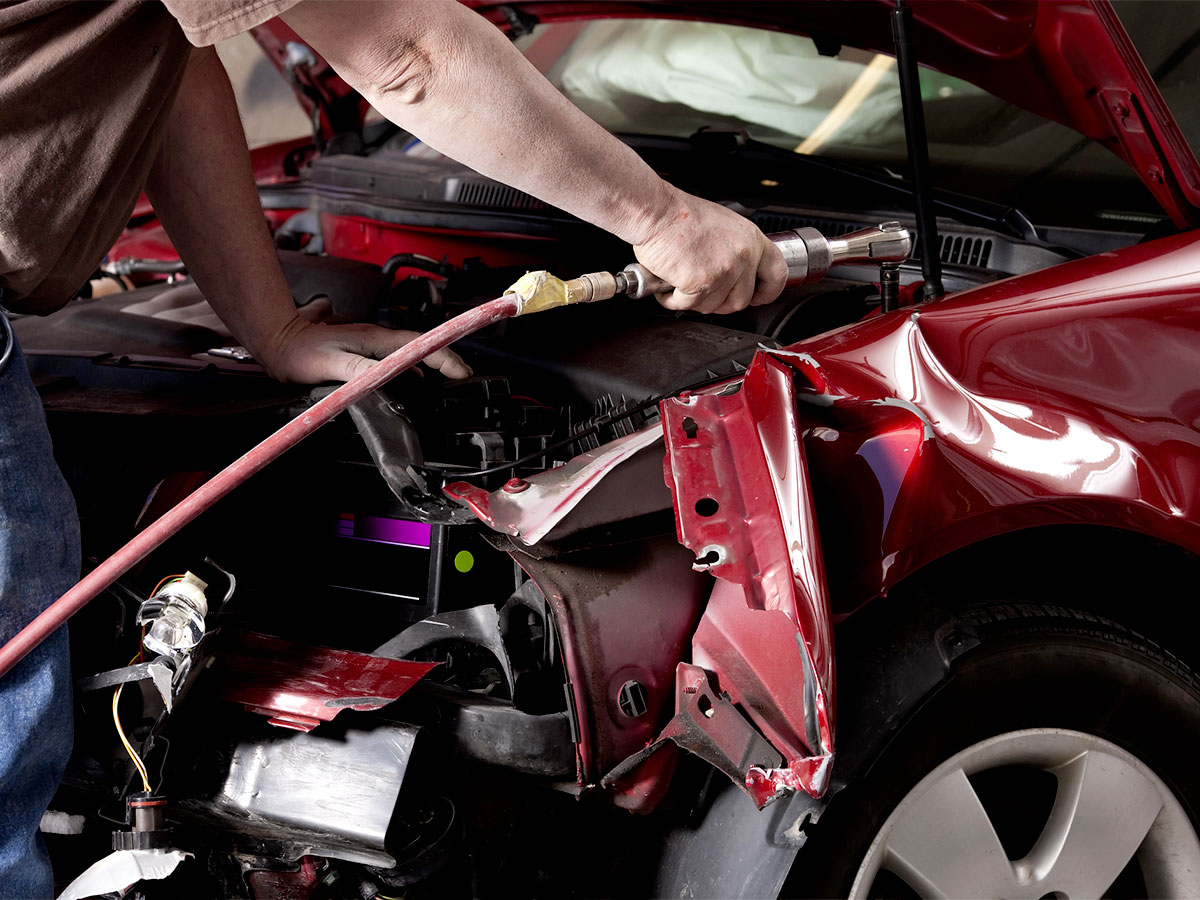 Advanced Driver Assistance Safety System (ADAS) Recalibration
Is your vehicle equipped with advanced driver assistance safety systems (ADAS), and has it been involved in an accident? If so, you will likely need ADAS recalibration with the collision repair. We employ certified technicians who have extensive training and experience performing ADAS recalibration. Our factory-trained and certified technicians use precise ADAS instruments to test and adjust performance to specifications, helping you to avoid collisions. We provide ADAS recalibration for most makes and models equipped with this technology. Continue reading about ADAS, why your vehicle might need ADAS recalibration, and schedule service today at Tom Wood Collision Center in Indianapolis, near Zionsville, Fishers, Carmel, and Westfield, IN.
Advanced Driver Assistance Safety Systems Explained
DAutomakers increasingly equip new models with advanced driver assistance safety systems technology, creating a safety net surrounding your vehicle. The overarching ADAS goal is to reduce driving risks by avoiding collisions. ADAS features sensors that warn and assist drivers in avoiding accidents. ADAS includes front-end proximity alerts, automatic emergency braking, lane departure warning, pedestrian detection, and more.
Why Does my ADAS Need Recalibration?
ADAS sensors are precision instruments that require recalibration if your vehicle is involved in an accident. One of the most common examples is front-facing camera recalibration with windshield replacement. Another example includes bumper damage with embedded ADAS technology requiring recalibration with bumper repairs.
ADAS Recalibration Service Overview
We are fully equipped, trained, and experienced to provide static recalibration. Static recalibration requires specialized markers placed around your vehicle to calibrate the sensors given the marker's placement. Static recalibration does not require driving the vehicle and provides precision results for blind-spot detection, lane departure warning, front-end alert, emergency braking, and traffic sign recognition (if equipped).