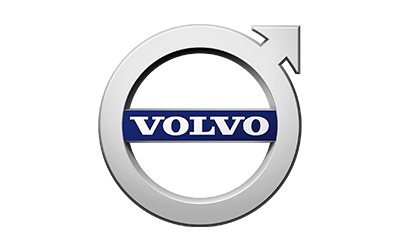 Volvo Auto Body Shop in Indianapolis, IN
We complete Volvo auto body repairs to certified standards. No matter what kind of unsightly damage has occurred, local Volvo drivers can trust us to restore the best look possible with a fast turnaround. You can also trust us to work directly with your insurance provider as needed to streamline the repair process. Contact us today online or by phone for a free estimate.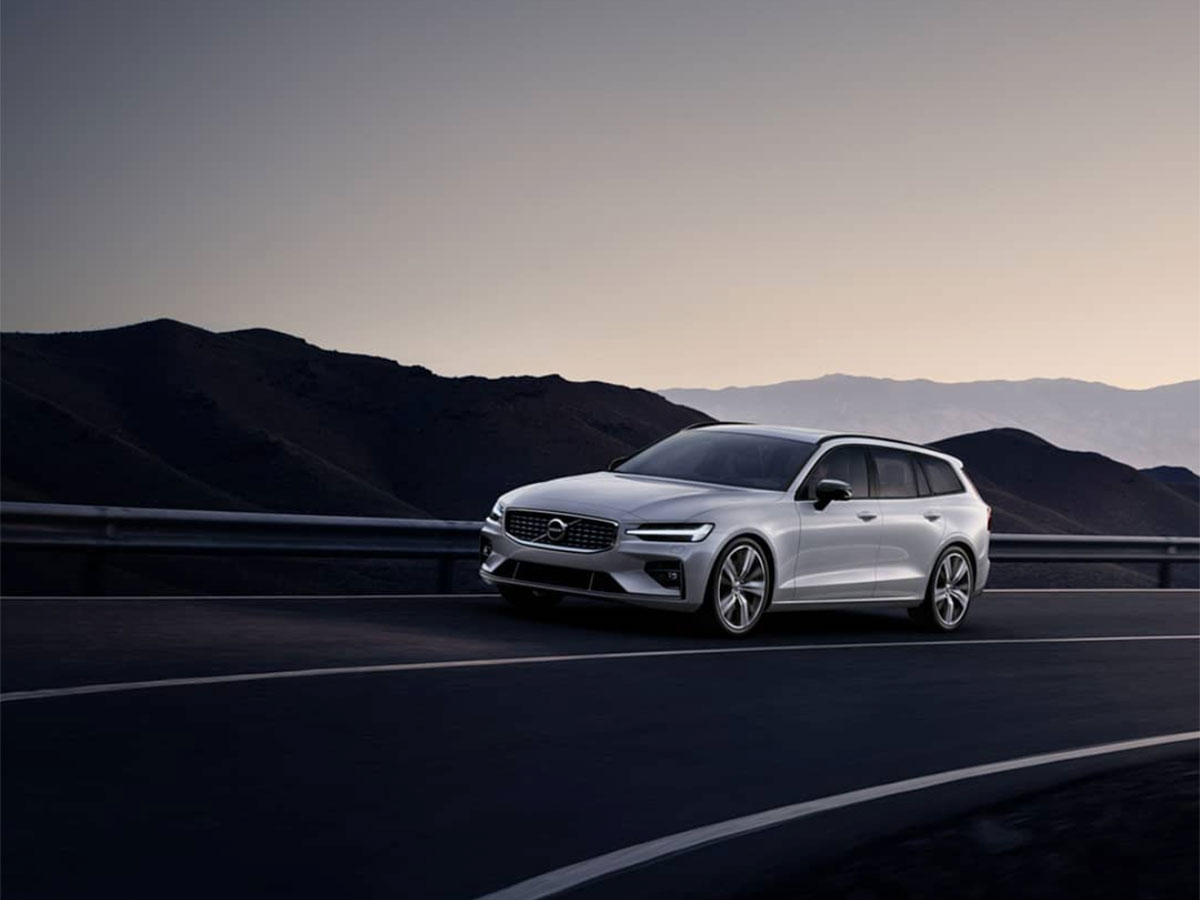 Dent Removal & Repair
We can fix all kinds of dents ranging from minor with the paint intact to larger dents with damaged paint. Dents with the paint intact are fixed using the paintless dent removal technique. Dents with paint damage are fixed using the traditional dent repair process, including repainting.
Frame Straightening
The frame is a structural component that needs to be at factory specifications for safety. If you've been involved in an accident, a frame straightening service is needed to measure and adjust the frame. We complete frame straightening service to Volvo specifications using computerized equipment.
Glass Repair
The extent of glass damage determines if you'll need a minor repair or full replacement. Glass with minor chipping or cracking can be repaired using a special protocol; however, windshields and windows with significant damage cannot be repaired and must be replaced. An inspection can determine what service is best for your glass damage.
Painting
We provide Volvo auto body painting services within a state-of-the-art paint booth with the perfect color that matches the original. We repaint smaller dents when the paint has been damaged up to full auto body repainting service. Our goal is to restore the pre-damaged appearance.
Volvo Original Equipment Replacement Parts
Local Volvo drivers can count on us to only install original equipment auto body panels and mechanical replacement parts to factory specifications. Original equipment parts match the original's quality and provide the best results with a fit and performance guarantee backed by a warranty.
Complimentary Estimates
No cost estimates are an easy and convenient way to know how much the repair will cost. It is also necessary for the services that involve insurance. A certified technician completes estimates beginning with an inspection that lays the groundwork for an accurate repair cost. We discuss the results with you and are prepared to discuss the estimate directly with insurance companies as needed.
Schedule Volvo Auto Body Service at Tom Wood Collision Center in Indianapolis, IN
Submitting an inquiry online is a popular way to begin communication about your damage and the repair needed. Simply enter the basic information needed into the form, and we will contact you via the selected communication method that you prefer. You can also give us a call during normal hours to discuss the damage and getting a free estimate at Tom Wood Collision Center.
Get a Free Estimate