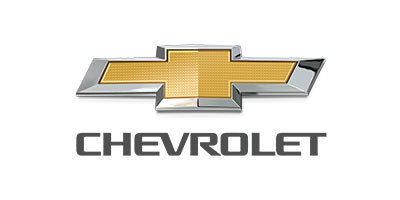 Chevrolet Body Shop Indianapolis, IN
A lot of work day after day is needed to keep your vehicle protected and looking its best. Regular care and maintenance keep your car looking like new, but when something more serious happens, such as a fender bender or a serious accident, it can be hard to get your vehicle back in good working order. However, with a certified Chevrolet auto body shop on your side, you can achieve that goal. Here at Tom Wood Collision Center, we are all about expert auto bodywork!
Auto Body Repairs
Accidents happen, despite everything we may do to try and avoid them. We may become momentarily distracted, there may be a failure within the vehicle, or another driver may cause an accident. When your vehicle is damaged in an auto accident, repair work can be done at times to help return your vehicle to its original look. Anyone in the Indianapolis, Carmel, Fishers, Zionsville, and Westfield areas of Indiana can get quality repair work done right here at Tom Wood Collision Center!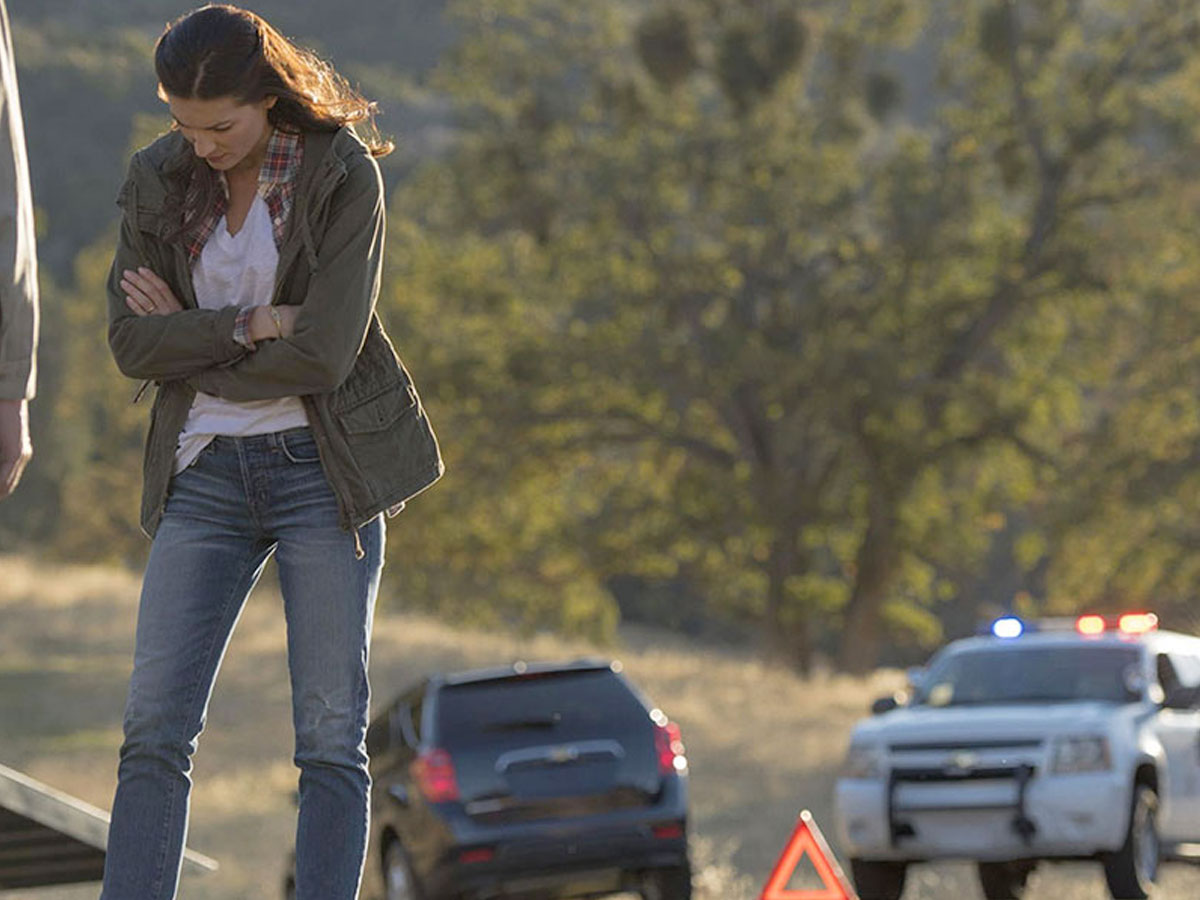 Minor Damage Repairs
Sometimes, the damage done to your vehicle's body or paint job is relatively minor but still something that needs to be addressed and fixed. Minor repair damage can include things like scratches, minor dings and dents, and similar problems. Our expert team is ready to get to work and can get your vehicle back to looking like new quickly, easily, and affordably. We can get you in and out quickly and back on the road again!
General Maintenance Provided by Tom Wood Collision
The best way to keep your vehicle looking like new for as long as possible is to practice good general care and maintenance routines. Keeping your car washed and cleaned prevents dirt and debris from damaging the paint job. Taking care of a minor scratch sooner rather than later reduces the chances of it getting out of hand and turning into a more serious issue. Staying on top of general care and minor maintenance can go a long way in protecting the look of your vehicle.
Trust the Local Chevrolet Body Shop Indianapolis
When you find yourself dealing with auto body damage of any kind, you want to be sure you are trusting the local experts at Tom Wood Collision Center. We have been proudly serving Indianapolis, Carmel, Fishers, Zionsville, and Westfield, as well as many of the surrounding areas for many years. To see for yourself the difference quality and excellence can make, call to schedule an appointment or bring your vehicle by today and let us take care of you and your vehicle!
Get a Free Estimate