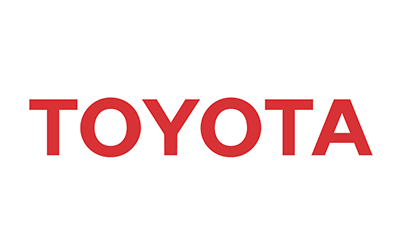 Top Toyota Auto Body Repair in Indianapolis, IN
Get your Toyota back into top shape at Tom Wood Collision Center. We are the body shop of choice for Toyota drivers in the Indianapolis, Carmel, Fishers, Zionsville, and Westfield, IN area. Our Toyota Certified Collision Services means that your vehicle will be worked on by certified technicians who have worked on more Toyotas than just about anyone in the area. Discover our difference today.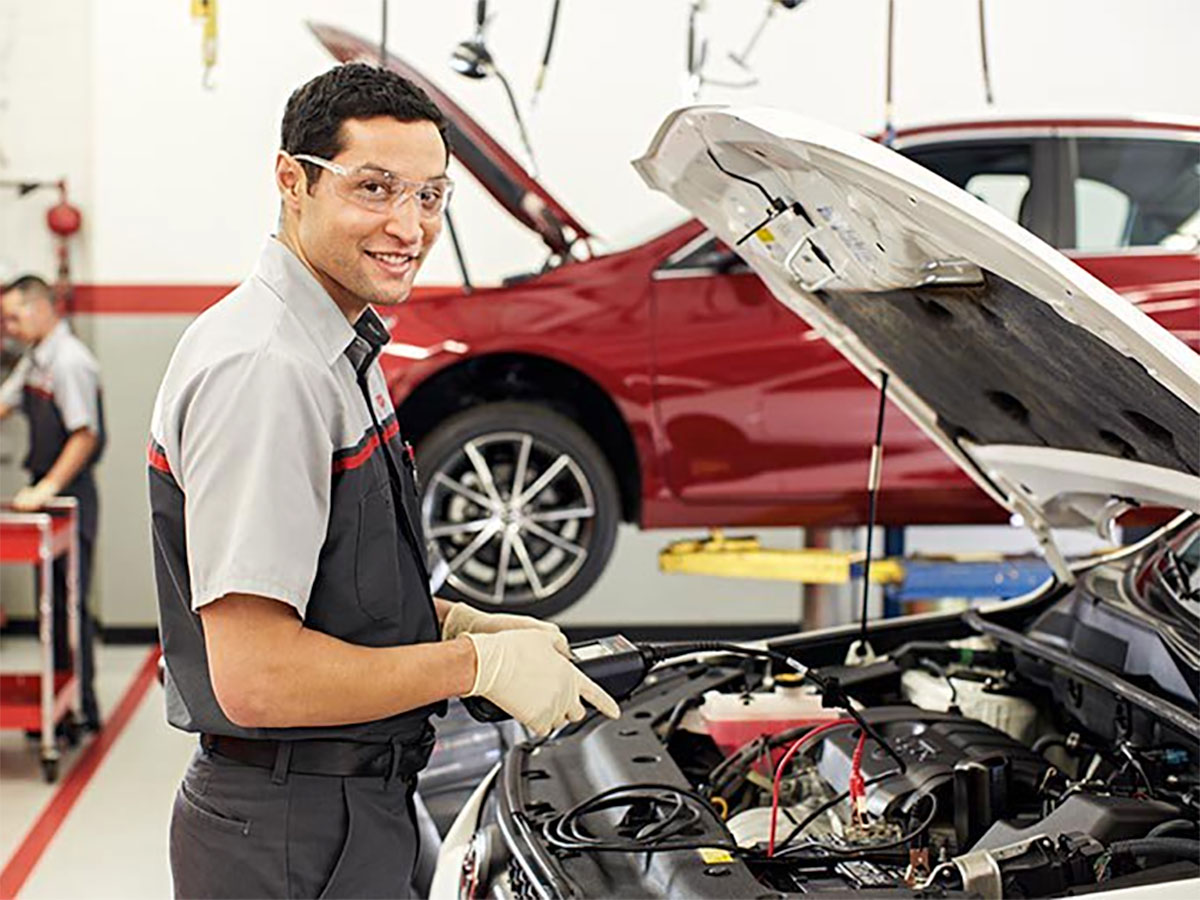 Toyota Body Shop Indianapolis
As the top Toyota body shop in the Indianapolis area, we offer a full range of body shop services. here's a look at what we have to offer:
Dent repairs - Whether you have a small dent or a big one, our team has the expertise and tools to make that dent disappear.
Bumper repair - Got into a little accident? We can handle bumper repairs on all Toyota models.
Frame straightening - Our expert team will be able to get your Toyota's frame back to its original shape with ease.
Windshield repair - Don't let that windshield crack turn into a big headache. We can repair any Toyota windshield fast.
Storm damage repairs - Whether you have hail or rain damage, we can repair any storm damage fast.
Paintless dent repair - Need to get that small, paintless dent fixed. We can handle that at an affordable price.
Our Toyota Body Shop Difference
Our body shop is one of the few Toyota Certified Collision Services centers in the area. That means that we have the tools and the expertise to work on any Toyota model. Also, our fully-staffed service center is able to get your vehicle's body repair work done fast. Why deal with other body shops that only have limited experience with Toyota vehicles? Go with the team that knows your vehicle better than just about anyone else.
Toyota OEM Parts
We only use Toyota OEM or Original Equipment Manufacturer parts on all of our body repair work. With Toyota OEM parts, your vehicle is receiving parts that are an ideal fit for your vehicle. In fact, OEM parts are 100% duplicates of the original parts in your Toyota. OEM Toyota parts are built to a higher quality, resulting in longer life. Your OEM Toyota parts will fit better than third party parts. All OEM Toyota parts come with a lifetime guarantee for your peace of mind.
Indianapolis Auto Body Repairs
Give your Toyota top body repair care at Tom Wood Collision Center. You can contact us today online, via phone, e-mail, or text to schedule your appointment or to get a fast quote. Our team is ready to get your Toyota back to looking its best. Visit us today.
Get a Free Estimate