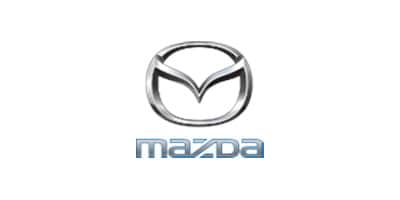 Mazda Auto Body Shop Services at Tom Wood Collision in Indianapolis, IN
At Tom Wood Collision in Indianapolis, Indiana, our certified technicians can assist with minor and major vehicle damage following a collision. We offer repairs and bodywork for your Mazda at our collision center. We can quickly assess any damage and advise you on your restoration options. Whether you need a dent removed or a full bumper replacement, our technicians have the expertise, tools, and technology to get your Mazda fixed up and looking good as new. Our convenient location near Carmel, Fishers, Zionsville, and Westfield, IN, makes it easy for you to find us when your Mazda needs work.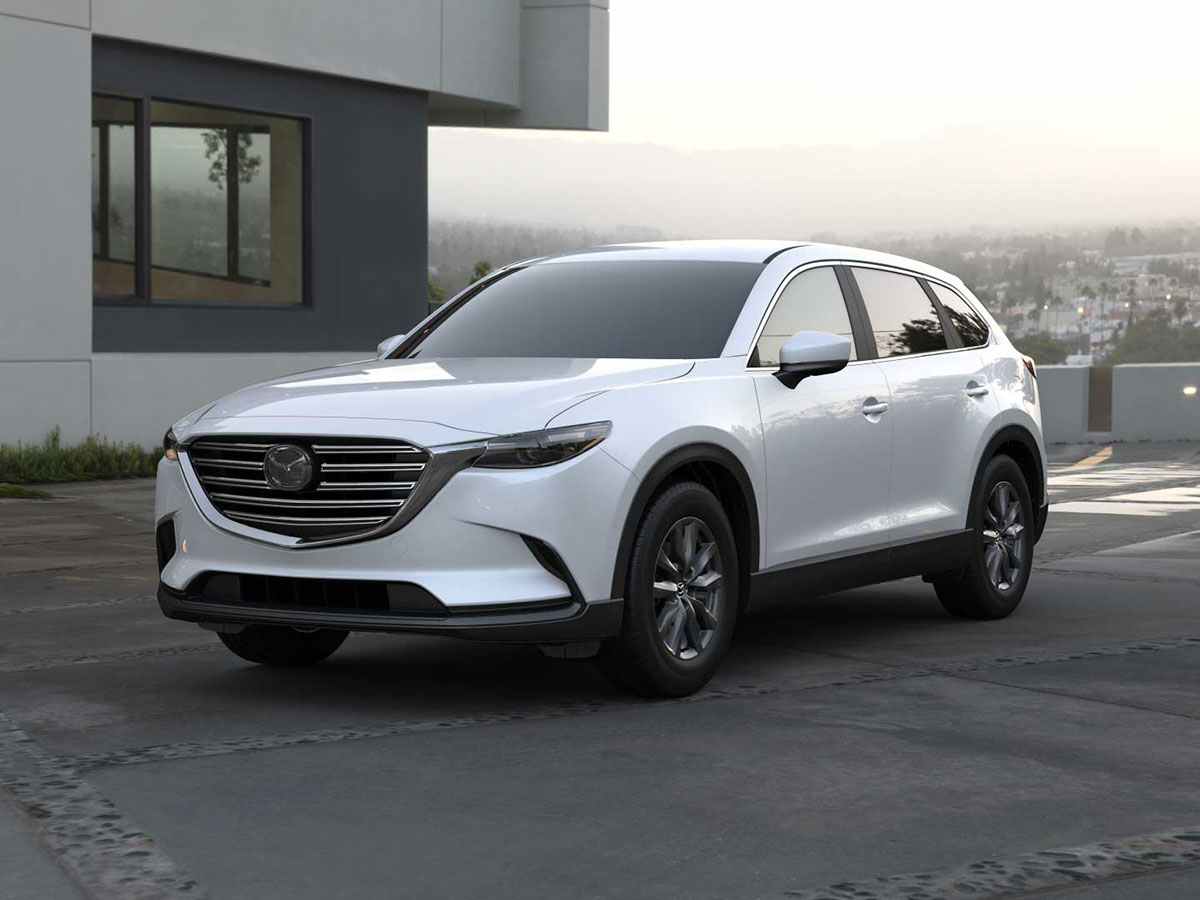 Popular Collision Repair Services
Our Mazda auto body shop provides the following collision repair services for your convenience:
Dent removal service - One of the most common collision repairs is dent removal, and dents can come in a variety of sizes. Our certified technicians have the tools and know-how to remove dents and dings from your vehicle quickly and properly.
Bumper repair service - We can accurately replace your bumper using genuine OEM parts from the manufacturer, so we can get your vehicle back to factory conditions.
Fender repair service - We can efficiently repair your fender after a collision, whether you have small scrapes and dings, or more severe dents.
Paintless dent repair (PDR) service - Our certified technicians can fix minor dents, without compromising your Mazda's paint finish. We may remove panels to get inside of the dent, so we don't damage your exterior paint.
Car body paint service - If your vehicle was in a collision, there is likely damage to your exterior paint. At Tom Wood Collision, we have an extensive array of colors on hand to match your original color, so we can touch up your paint.
Windshield repair service - Our windshield specialists can quickly and properly repair or replace your windshield following damage. Take care of a small crack before it spreads and requires more intense repairs.
Storm/Weather damage repair service - With the variable weather we get in Indianapolis, you never know when you might get hail or falling tree branches. If you have weather-related damage, we can repair it so you can get back to your busy lifestyle.
Certified Mazda Service and Parts in Indianapolis
If you have had a minor or major collision, our certified technicians within our Mazda auto body shop can take care of any damage caused to your vehicle. We strive to get your vehicle properly restored in a timely manner, using genuine OEM parts from the manufacturer. Don't let minor damage from a collision escalate into an expensive repair or replacement, when we can take care of minor damage for you quickly.
Visit Our Mazda Auto Body Shop at Tom Wood Collision in Indianapolis
If your Mazda has suffered damage from a collision or inclement weather, it is important to get small issues fixed quickly, before they snowball into much larger problems. At Tom Wood Collision, our certified technicians are committed to restoring your vehicle to factory specifications so you can drive a safe and reliable vehicle. We can handle anything from minor dents and scratches in your paint, to large structural repairs. We provide high-quality auto body repairs in the Indianapolis area, all at competitive prices.
Get a Free Estimate