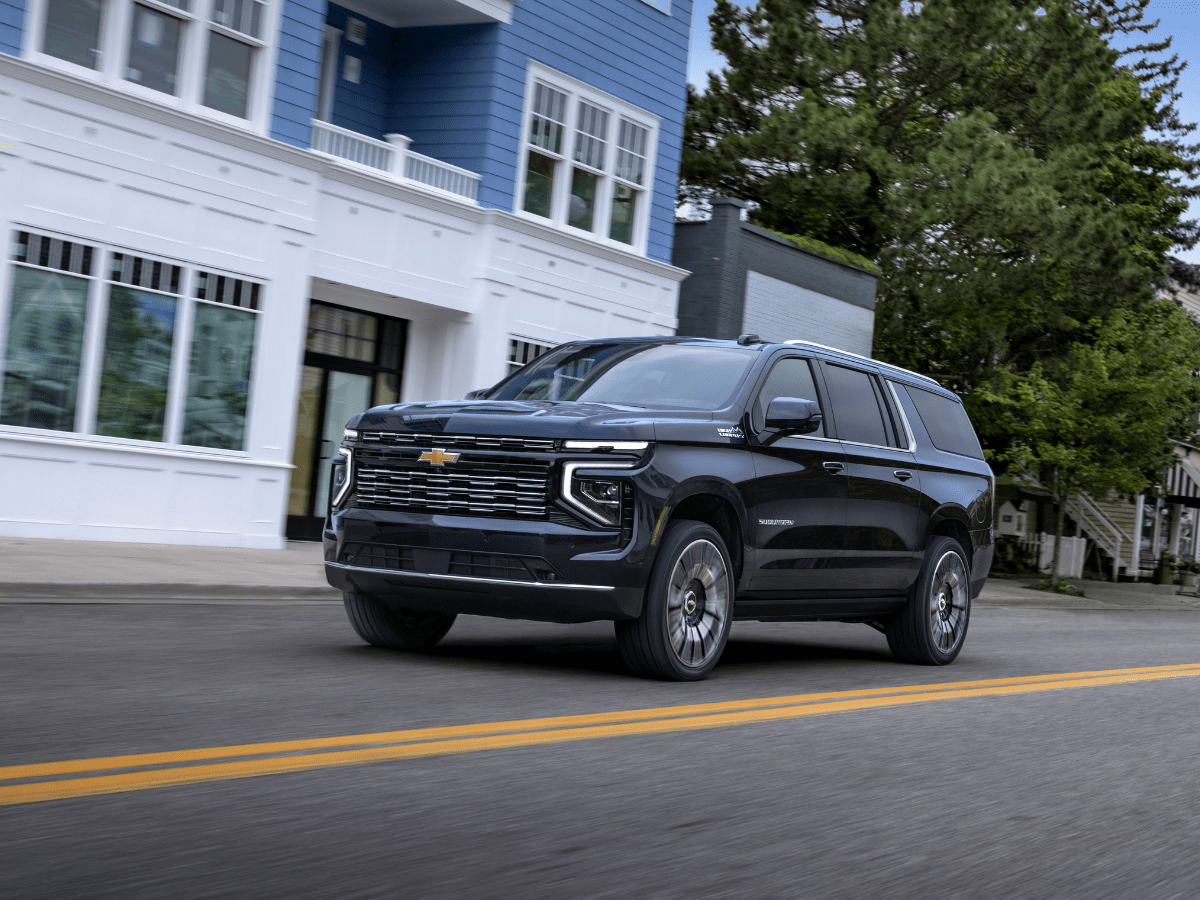 Expert Chevrolet Repair at Tom Wood Collision Center Near Carmel, Indiana
At Tom Wood Collision Center in Indianapolis, we're proud to provide certified expert auto care for all makes and models. Following a collision in your Chevrolet vehicle near Carmel, trust the pros at Tom Wood Collision Center to get you back on the road!
Chevrolet Auto Body Repair at Tom Wood Collision Center
In our modern, full-service body shop, we can take care of everything needed to restore your Chevrolet vehicle to its former glory. Whether your vehicle was damaged in an accident, damaged by weather, neglected or rusted, we have an advanced facility and experienced technicians to repair your vehicle. Some of the Chevrolet services available at Tom Wood Collision Center include:
Multi-Point Inspection & Quote - We'll take a thorough look at your vehicle's damage, identify everything that needs to be repaired and submit a complete, itemized quote to you and your insurance company.
Frame & Chassis Repairs - Under the sheet metal of your car, the frame and other underpinnings of the vehicle may have sustained unseen damage after an accident. Get the critical frame and chassis on your vehicle repaired by experienced technicians.
Body Work - From repairing and reshaping the body panels on your vehicle to installing brand new bumpers, fenders, and accessories, we can do it all in our facility.
Paint & Dent Repair - Paintless dent repair and painting services can help restore your vehicle's curb appeal after suffering hail damage, parking lot door dings, fender-benders, and more.
Auto Glass Installation - We can install quality auto glass to replace any broken class your vehicle suffered.
Camera & Sensor Calibration Services - Modern cars with advanced driver assist technology relies on advanced sensors and camera imaging to monitor the road around you. After an accident, these systems may need expert recalibration.