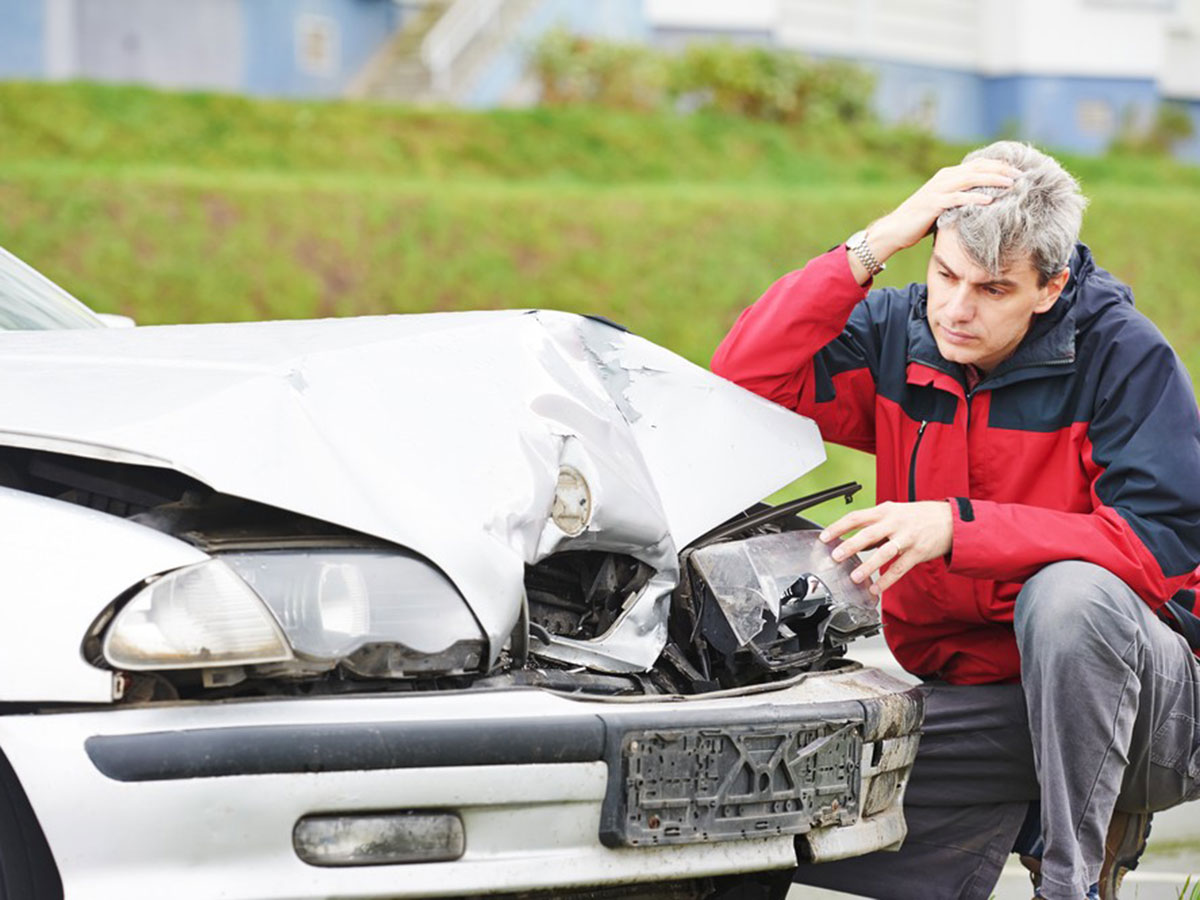 Allstate Insurance Auto Body Shop in Indianapolis, IN
The worse sound a car owner can hear is crunch and shattering glass. It's heartrending when your baby, that machine that gets you everywhere you want to go, is crumpled. Whether it's a bump and bruise or something that mangles your vehicle, you want to know that your car can be restored to its original luster, beauty, and shape. It could be a small job that you need or something more extensive.
Get a Free Estimate
Let's face it, those stray grocery carts, and flying rocks on the highway can leave noticeable dents and dings on your body panels and doors. Worse, when you leave them untreated, it can cause more expensive paint damage in the future. Paintless dent removal, or PDR as it's called, requires no fillers or sanding, but special tools to softly push and pull dents back into place without harming the factory paint job.
A new paint job might be necessary is your vehicle is of a certain age or if you have received collision damages. Giving your car a fresh coat of paint can eliminate rust and paint swirling and other harm. This is done by sending down the surface to the bare metal, putting on it corrosion-resistant primer, curing the primer, then adding several layers of paint with a sprayer and allowing it to dry. Then a high clear gloss coat is applied to give that finish that sparkling look.
Glass damage can happen in many ways that tiny rock on the highway can cause a crack or a chip that creeps across your windshield to an eventual break. If your windshield wipers have scraped the windshield that too might need to be replaced, nevermind a full-on accident when glass shatters immediately.
Even in minor fender-benders, studies have found that over 50% of all vehicles sustained frame damage overtime; the frame is weakened and bent and can place the driver and passengers an unnecessary risk. A bent car frame will handle poorly and probably cause your tires to wear out prematurely. Technicians look at the frame for signs of damage and then place it on a frame alignment machine that uses hydraulic forces in order to fix misalignment issues. Once the frame is straightened, your vehicle will operate at peak performance. Safety first, it's always a good model to follow. And keeping your car in good condition helps that.
Personal Care & Amenities At Tom Wood Collision
Our collision center handles all of these services while also working with your insurance company, such as Allstate. Our repair process is hassle-free, no matter the type of you service you need. Tom Wood Collision Center has a comfortable lounge with HDTV, free WiFi, gourmet coffee, and complimentary bottled water. Your car is cared for in a 47,000 square foot state-of-the-art collision center with four above ground lifts and four vehicle detail bays. There's also a secure key drop box for after-hours or early bird drop-off to make your life easy and as stress-free as possible. Tom Wood Collision Center serving Indianapolis, IN, and the surrounding areas of Carmel, Fishers, Zionsville, and Westfield, IN takes pride in how your car looks and take care of how you are treated.