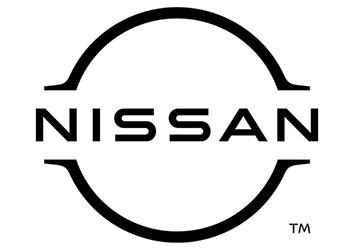 Nissan Body Shop in Indianapolis, In
At our collision center of Tom Wood, we can fix several types of damage to your vehicle, including storm damage, bent frame, dents, auto body repairs, scratches, bumper repair, and more. We are located in the Northside of Indianapolis, IN, only a short drive from Carmel, Fishers, Zionsville, and Westfield. We have genuine OEM parts available at our service center. Our certified and skilled technicians can restore your vehicle to pre-collision condition using specialized tools and equipment at our facility. Here is an overview of some of the most commonly used collision repair services at our facility.
Nissan Dent and Bumper Repair
Whether your vehicle has suffered minor or major dents, our team can fix all types of dent damages and bumper repair. One of the dent repair services on offer is our Paintless Dent Repair (PDR). In PDR service, the dent will be fixed without having to repaint the damaged area. As long as there is no crack in the and the panel can be accessed, PDR is the best option for dent repair. Our team can inspect the damage and guide you on the best course of action for a dent or bumper repair.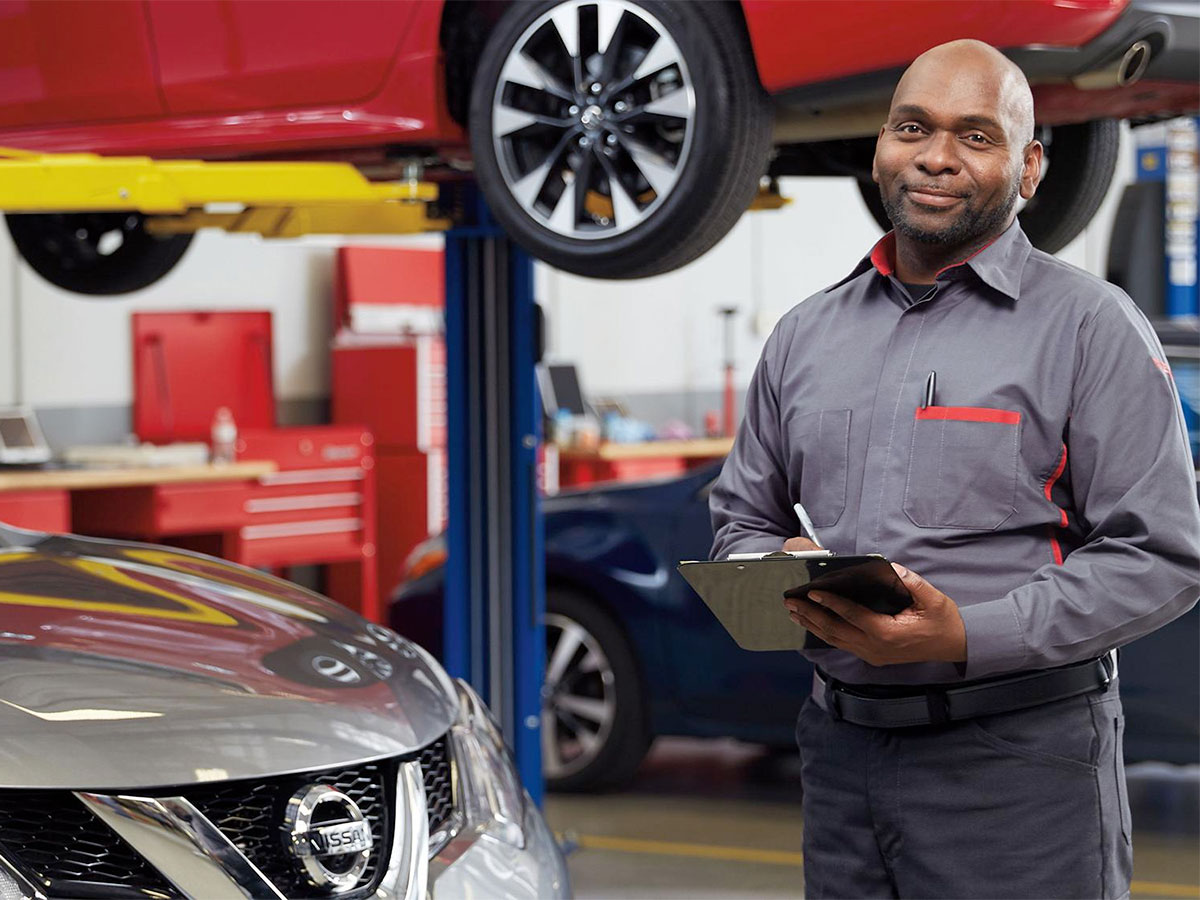 Nissan Windshield Repair
There are different types of windshield damages ranging from a small chip to large cracks. Small chips can propagate into large cracks, so we highly recommend that you do not ignore any type of windshield damage. Most minor repair services are quick and cost-effective. If there are multiple chips or large cracks, our technician might recommend a windshield replacement service. Driving with a damaged windshield is dangerous as a weakened windshield might completely break in case of a collision.
Nissan Frame Straightening
The frame of your vehicle can get bent or distorted in a car collision as it is designed to absorb some of the impacts of the collision. Rather than trying to replace the frame, a frame straightening service is more affordable. Our technicians will make sure the frame is restored to the shape and strength of its pre-collision condition.
Nissan Storm Damage Repair
Your vehicle can incur storm damage, such as damage from a hail storm. Depending on the type and severity of the damage, our technicians will use different techniques and tools to fix the damage caused by the storm.
Tom Wood Collision is Your Nissan Body Shop in Indianapolis
At our Tom Wood collision center, your vehicle will be in the hands of certified technicians. We also carry genuine Nissan parts at our facility. If you like to get your vehicle repair or want to get an estimate, you can visit our Tom Wood collision center located at 9727 Bauer Dr., Indianapolis, IN, 46280. We encourage you to call us to book an appointment. You can also contact us through our website.
Get a Free Estimate