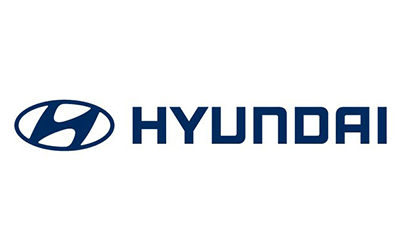 Hyundai Certified Collision Services
Our team of certified technicians at Tom Wood Collision Center are highly skilled and experienced in performing collision repair services. Our collision center is located in Indianapolis, allowing us to serve surrounding areas of Fishers, Carmel, Zionsville, and Westfield, IN. We carry specialized tools and equipment for repair services that will help restore your vehicle to its pre-collision condition. We offer bumper and dent repair, including paintless dent repair service. We can also do frame straightening, windshield repair, storm damage repair, and other auto body repairs.
Hyundai Dent and Bumper Repair
We offer a variety of dent and bumper repair services. As an authorized collision center for Hyundai, we can so perfect paint match for repair services. We even offer paintless dent repair (PDR) service, in which we use special tools to remove the dent without any damage to the paint that will require a paint job. There will be no need for sanding or using fillers.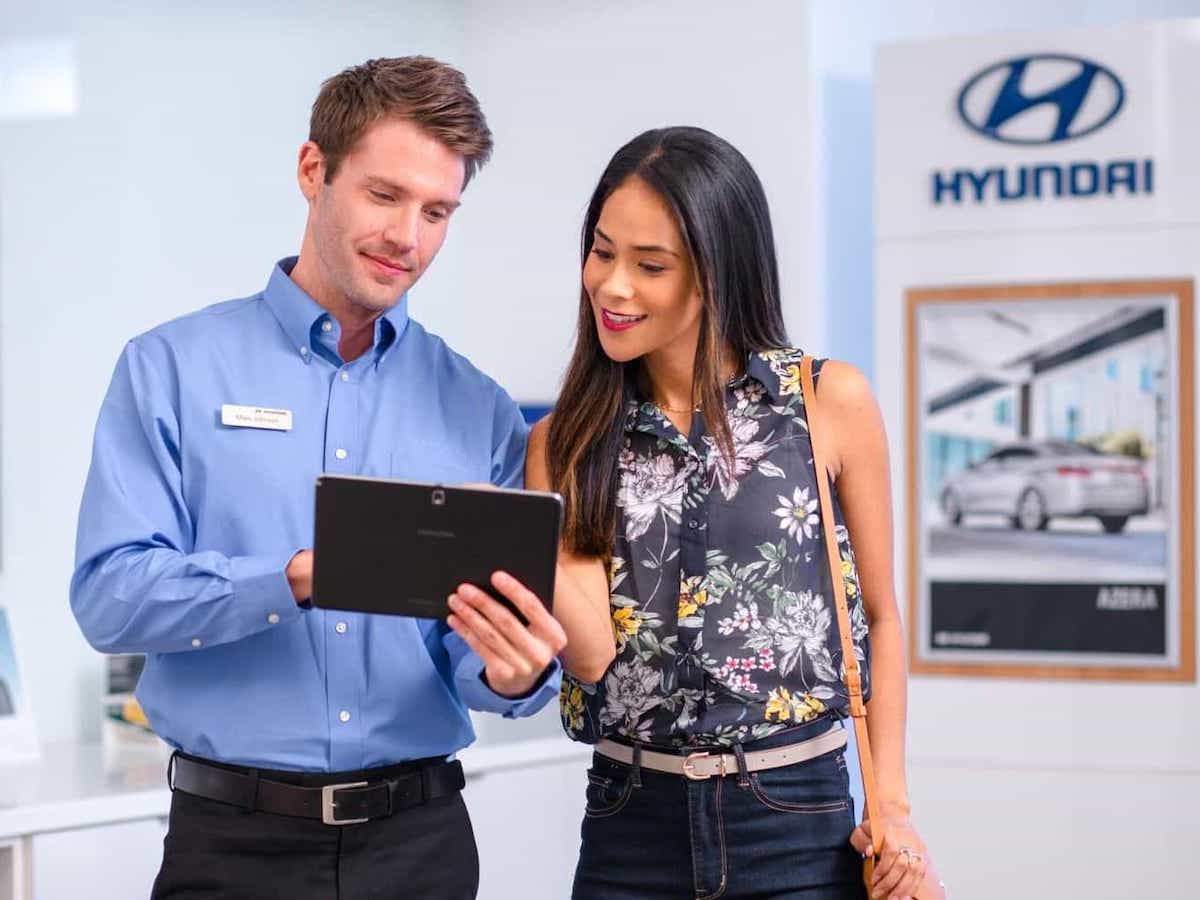 Hyundai Windshield Repair
Whether the windshield has been slightly chipped or suffered major damage, we can help restore the condition of the windshield. A small chip or crack on the windshield is unsafe, and the damage can get worse if not fixed. Our technicians will assess the damage to determine the best course of action. Our windshield repair service is affordable, quick, and reliable. We only use the highest quality materials and tools for windshield repair service.
Hyundai Frame Straightening
The frame of the vehicles is designed to absorb some of the impacts of the collision. The vehicle's frame can get severely disfigured, requiring a straightened service from a collision repair center. Trying to replace the frame can be expensive and lead to mechanical or electrical issues with the vehicle. At our collision center, we will restore the frame's look and feel to its original shape.
Hyundai Storm Damage Repair
We offer storm damage repair service at our collision center. This includes damage caused by hail, rain, and other types of storm damage. We have the skills, experience, and tools to get your vehicle back to factory condition while protecting the factory paint.
Contact Us to Schedule Hyundai Body Shop Service
Our collision center is located at 9727 Bauer Drive, Indianapolis, IN, 46240. Our dedicated collision department is proud to have a highly professional team of managers, estimators, certified technicians, part specialists, detailing staff, and administration staff. At our facility, your vehicle will be in the safe and reliable hands of collision repair specialists. To schedule a collision service with us, you can reach us through our website or give us a call.
Get a Free Estimate