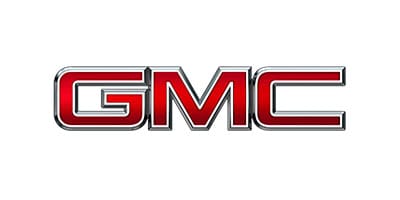 GMC Body Shop Indianapolis, IN
Motorists in Indianapolis can come to us at Tom Wood Collision Center for auto bodywork on their GMC vehicle. You will find us at 9727 Bauer Drive in Indianapolis. We're not far from the intersection of Bauer Drive East and East 96th Street. If you're located in Carmel or Fishers, you can reach us in about 10 minutes. If you're located in Zionsville or Westfield, you can reach us within about 20 minutes.
You'll enjoy reliable, high-quality auto bodywork if you come to us for auto body repairs. Our expert technicians are certified to perform repairs on many different vehicles makes and models. We also have insurance adjusters on-site to help with your insurance claim.
Another great feature is our customer lounge, where you'll be comfortable and entertained while waiting on your vehicle. You can also use our rental cars if you need a source of transportation until your vehicle is ready.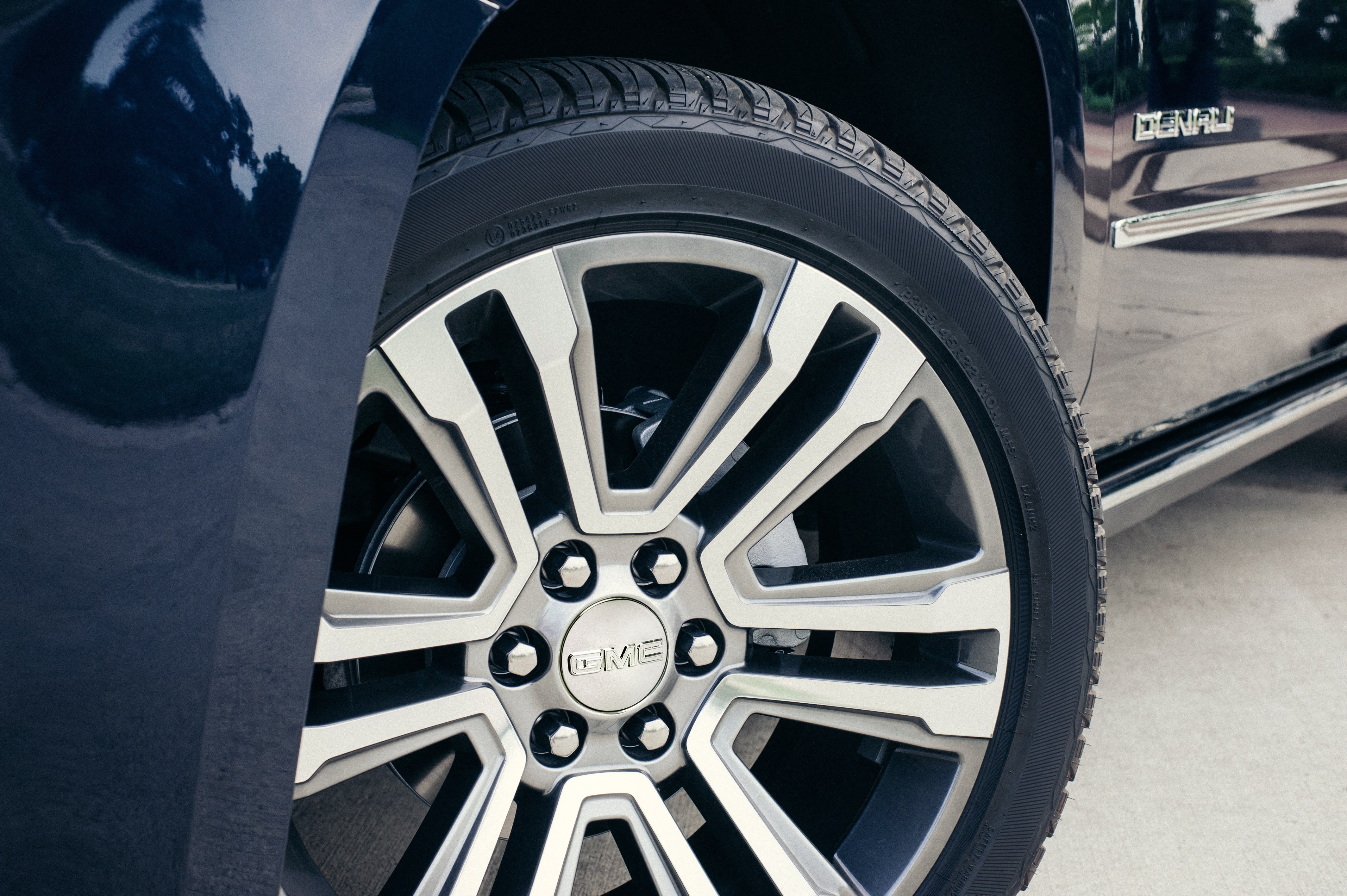 Quick and Convenient Body Shop Repairs
Choosing the right shop is essential when you need a GMC body shop in Indianapolis. Quality auto body repairs restore your vehicle's condition and ensure safety after you've been involved in an accident. Our GMC auto body shop features technicians and staff members who get ongoing training in industry standards like ASE and I-Car. Our technicians use cutting-edge technology to make repairs as effective and affordable as possible. Auto body repairs must meet factory standards. After we perform auto body repairs, we inspect our work carefully to ensure excellence.
Motorists are happy to know that we work with insurance companies to cover the costs of policyholders' repairs. An accident is a stressful experience. We take some of the stress out of getting your vehicle repairs done by communicating with your insurance company for you.
World-Class Auto Body Repairs
You need to take your vehicle in for auto body repairs immediately after an accident. Getting prompt repairs ensures that your vehicle is road-worthy. Getting repairs quickly is also essential for minimizing damage and the resulting costs. Even a simple dent or scratch in your vehicle can get worse over time due to rust development or expansion.
Insurance companies will expect you to seek repairs immediately. Wait too long to file your claim and get repairs, and you could be compromising your collision coverage. The sooner you bring your vehicle to us for auto body repairs, the better off you will be.
Come in to see us whenever you need a GMC repairs in Indianapolis. You can learn more about our shop and services by calling us at 877-358-1871. You can also call us to schedule an appointment.
Get a Free Estimate