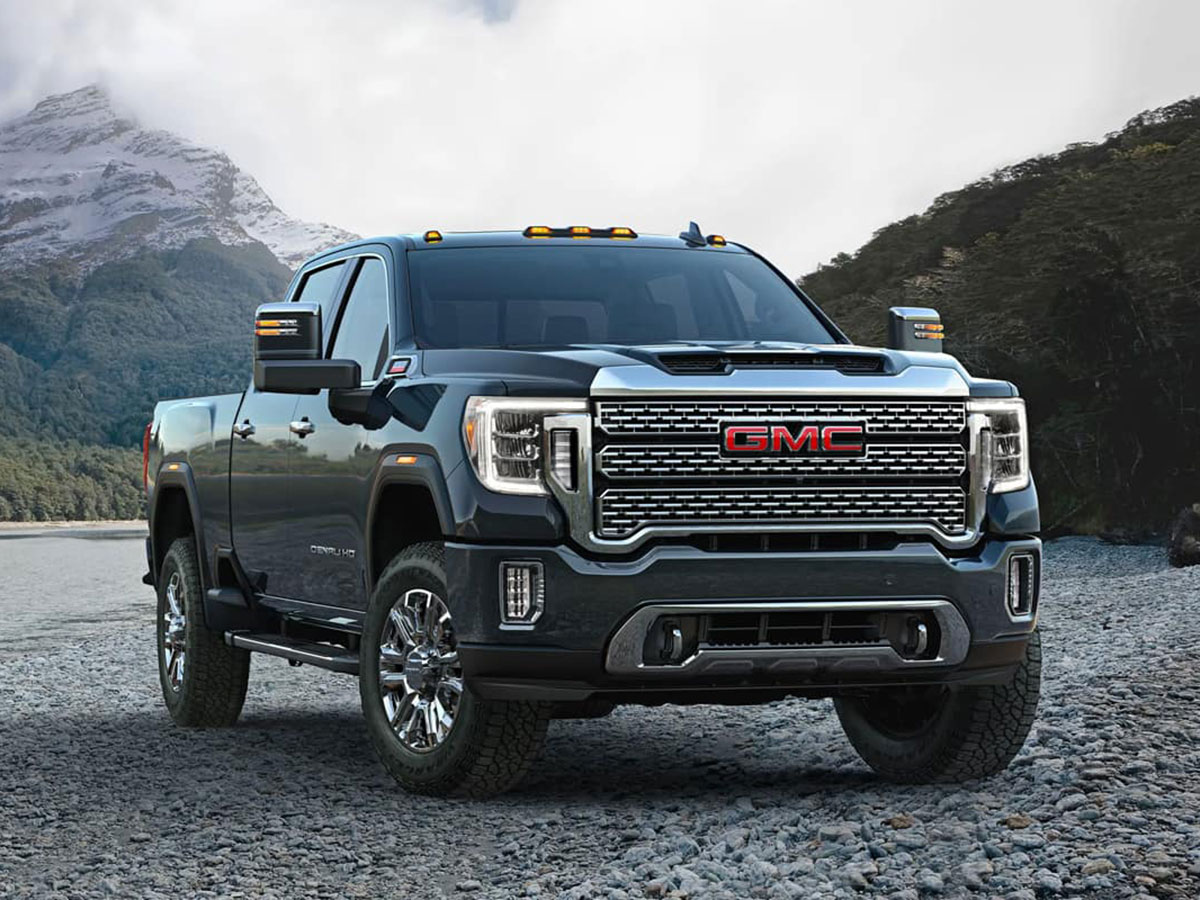 Expert GMC Repair at Tom Wood Collision Center Near Carmel, Indiana
At Tom Wood Collision Center in Indianapolis, you'll find an expert team ready to fix your vehicle after a collision, weather damage, or any other damage, any make or model. The next time you're in need of expert auto repair and bodywork for your GMC vehicle in the Carmel area, trust the pros at Tom Wood Collision Center.
Getting to Tom Wood Collision Center from Carmel, IN
Tom Wood Collision Center is located just minutes from Carmel, IN! Getting here is easy. To begin, make your way to Keystone Parkway in Carmel, then head South. Take Keystone Parkway about 3 miles south to E 96th St, then head east on E 96th Street. Continue on E 96th Street through two roundabouts. At the third roundabout, take your third exit into the parking lot at Tom Wood Collision Center!
GMC Auto Body Repair Services at Tom Wood Collision
In our modern, full-service body shop, we can take care of everything needed to restore your GMC vehicle to its former glory. We've got the advanced facility and experienced technicians to get it all fixed, no matter whether your vehicle was damaged by weather, a collision, or something else. Services available for your GMC at Tom Wood Collision Center include:
Multi-Point Inspection & Quote - We'll provide you with a complete, itemized quote outlining all the work needed to restore your vehicle to look like new following a collision.
Frame & Chassis Repairs - The frame and other underpinnings of your GMC vehicle may have sustained unseen damage after an accident. Get these important parts inspected and repaired by experienced, certified technicians.
Body Work - We can do it all in our facility, from installing new body parts like bumpers, fenders, door panels, and more, to repairing your vehicle's existing bodywork.
Paint & Dent Repair - Let us match the paint on your vehicle exactly for new bodywork needs or repair hail damage and parking lot door dings in our advanced facility.
Auto Glass Installation - Windshields and windows often shatter in a severe collision. We can install brand-new OEM-grade auto glass for your vehicle.
Camera & Sensor Calibration Services - If your vehicle is equipped with camera-based automatic braking and adaptive cruise control features, these systems may need to be recalibrated following an accident.