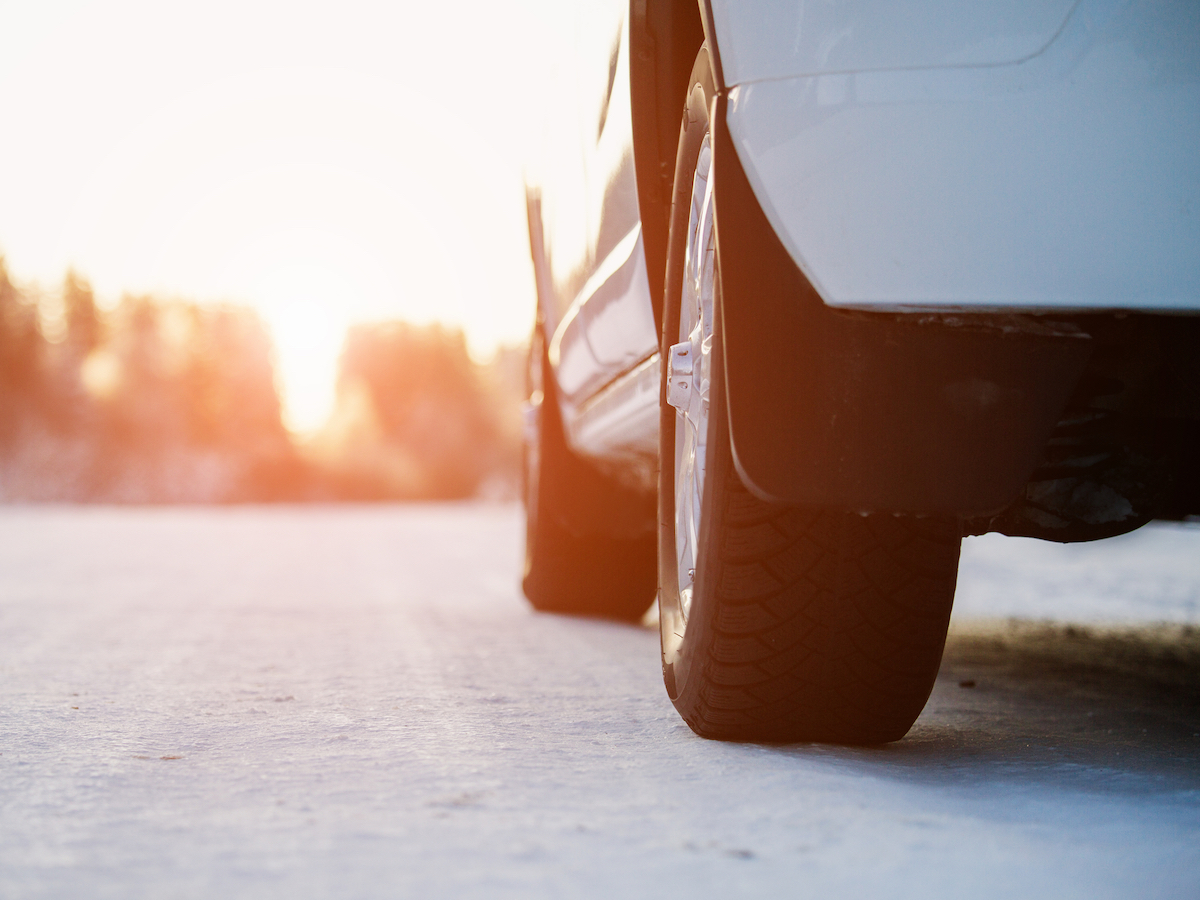 Progressive Insurance and Auto Repair at Tom Wood Collision
At Tom Wood Collision Center we want to provide our customers with the most value they can receive. Part of this is maintaining close relationships with major insurance providers such as Progressive. We know the ins and outs of major insurance companies and know the services that they typically waive deductibles for like auto glass repairs, specifically windshields. Knowing these details takes the stress off of you and makes the collision repair easy and smooth. It is always great news when we inform our customers that we got them repair service at no charge and with a waived deductible.
Get a Free Estimate
Quick & Easy Body Shop Service
If you are involved in an accident or your vehicle undergoes damage in another way and you have Progressive Insurance, Tom Wood Collision Center in Indianapolis is here to help. We bridge the gap between our customers and Progressive to make the insurance process quick, easy, and effortless on your part. We are happy to help you with insurance and all of the details this may include.
Benefits of Using A Progressive Body Shop
Convenience - Our relationship with Progressive allows us to streamline the body shop service process. Let us do the communication and planning while you focus on more important priorities.
Speed - Our streamlined paint and body service process increases the speed of service from beginning to end.
Pricing - We offer affordable pricing and always look for areas to add value. Progressive will waive the deductible in many cases when we ask.
Environment - We dispose of materials in an environmentally-friendly way.
Schedule Progressive Insurance Body Shop Service
We are always looking for ways to maximize our customer's value when they choose us for service. One way we currently offer this is through our partnership with Progressive insurance. We believe our relationship with major insurance companies will ensure your vehicle's body and paintwork are completed conveniently and effectively. If you need collision repair service in the Indianapolis area and you have Progressive insurance, you're in luck because Tom Wood Collision Center is here to help! Schedule a free estimate or service with us today.