The Tom Wood Collision Experience: What to Expect
Dealing with auto body damage can be a stressful experience. At Tom Wood Collision in Indianapolis, we are here to walk you through each step of the repair process and keep it as simple as possible. Whether it's hail damage or extensive collision repairs, you can rest assured that our team will bring your automobile back to manufacturer specifications!
Repair Process from Start to Finish: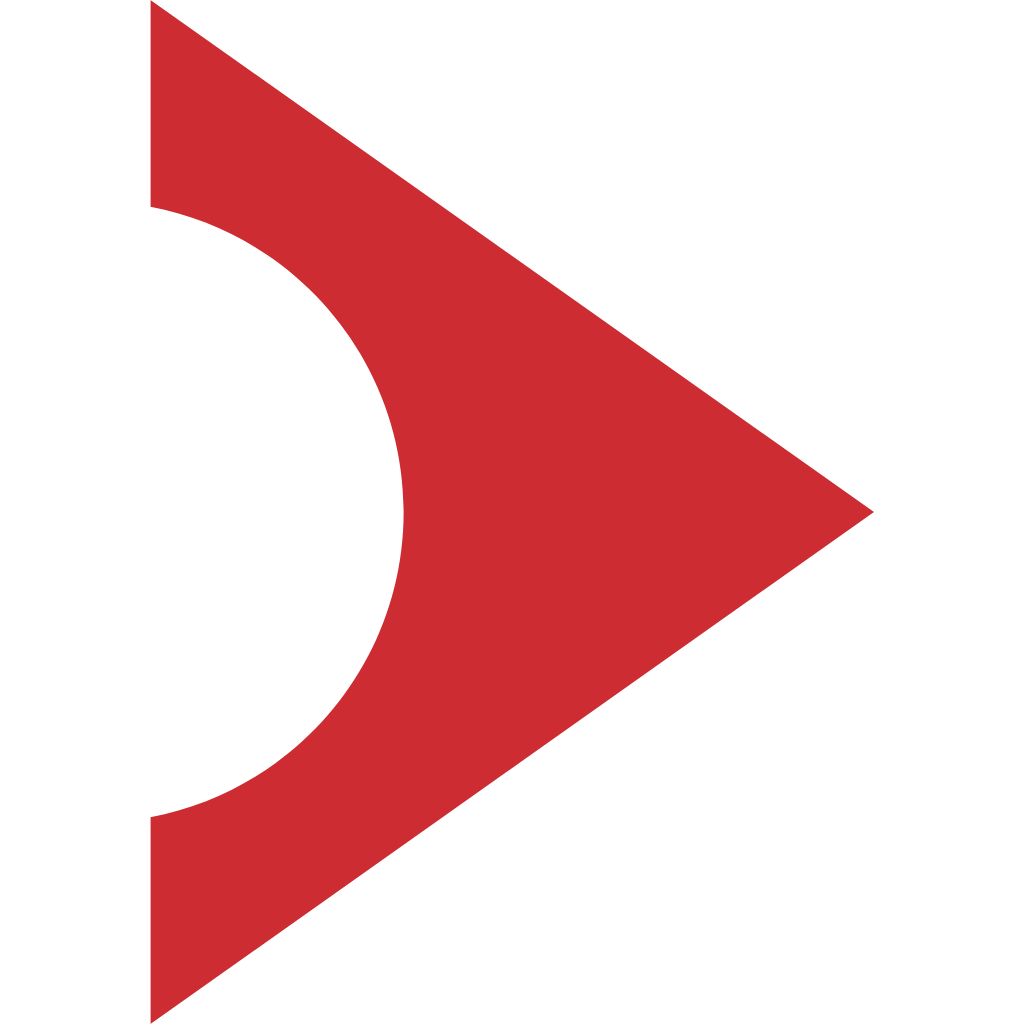 Initial Inspection
Our team will perform an extensive 
external 
inspection to see what damage exists. We provide an initial estimate, obtain approvals, and begin disassembly. If alternate transportation is needed, our
onsite rental car team
can assist in getting you back on the road!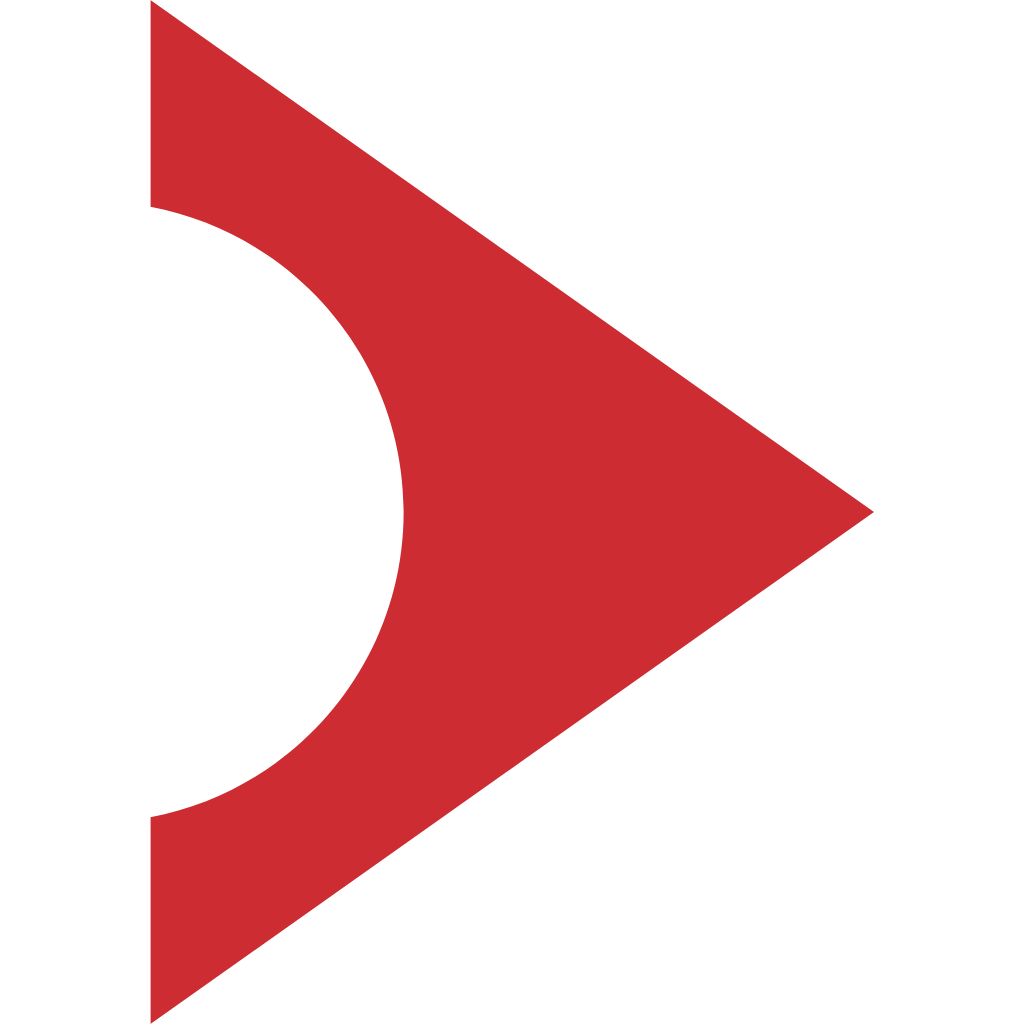 Disassembly
In most cases, parts are ordered prior to the vehicle going into repairs. The estimate is given to the assigned technician, damaged parts are removed, and a list of any hidden damage is detailed and provided to our
Customer Service Representatives.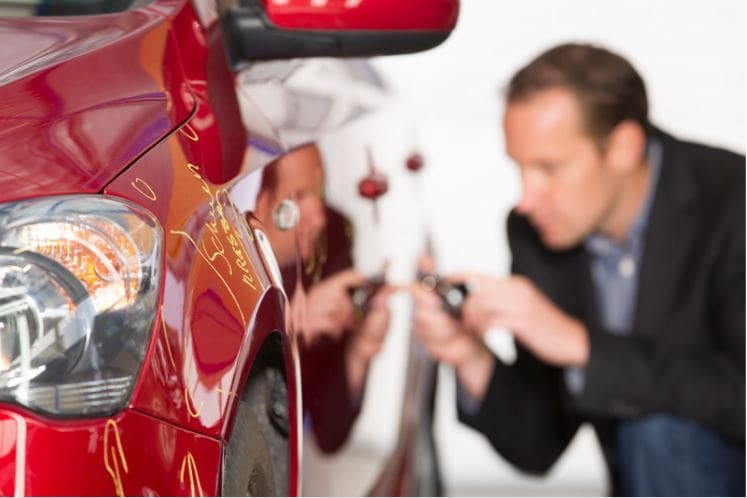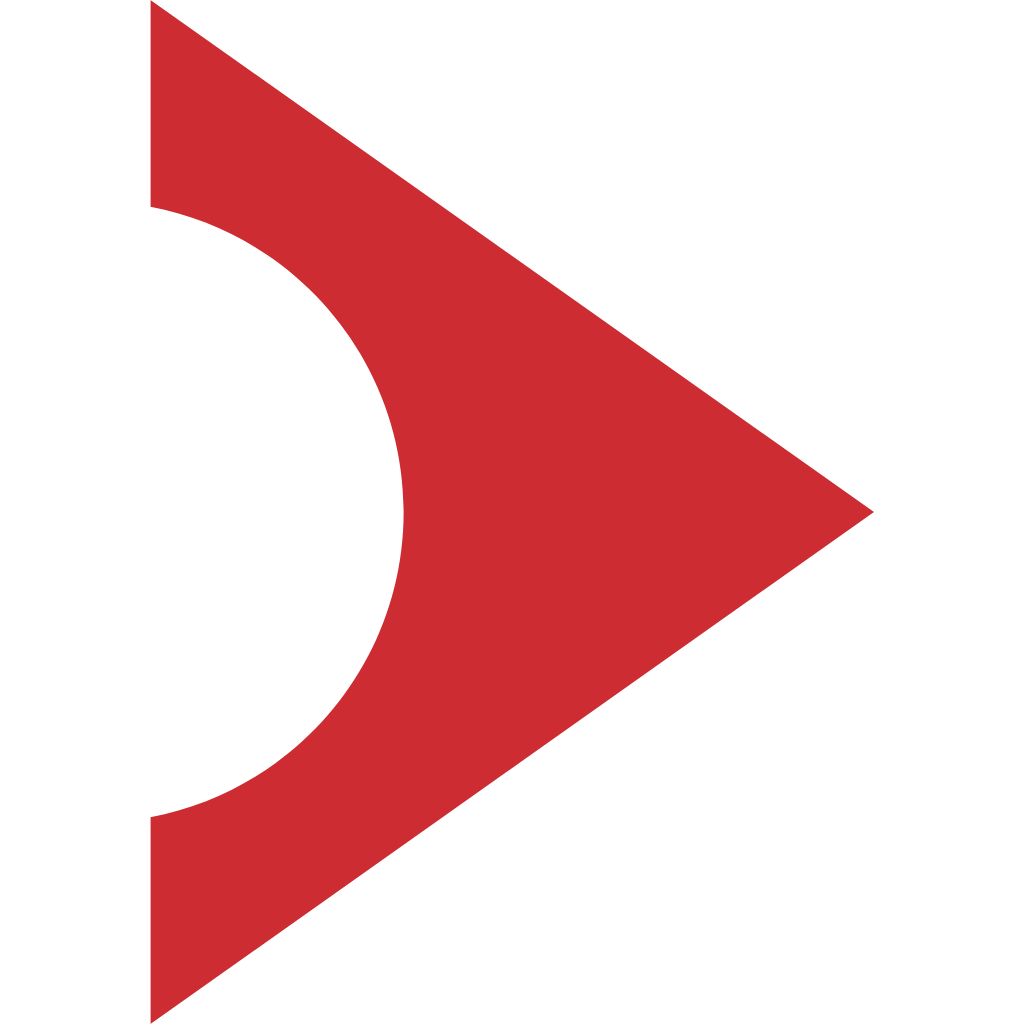 Revised Estimate
If any hidden damage exists, a Customer Service Representative will make changes to the initial estimate based on the hidden damage that is found. We forward this information to you and the insurance company. Any additional parts needed are ordered at this time.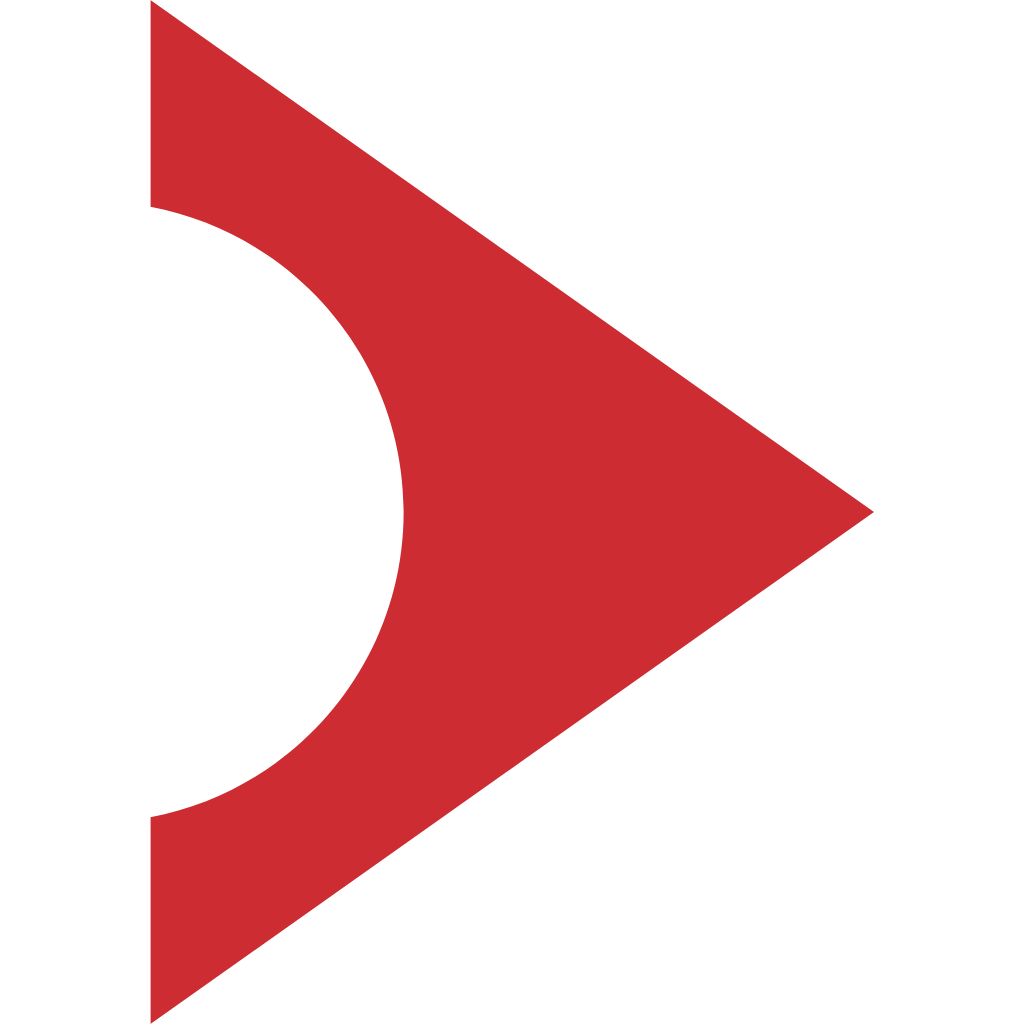 Structural Repairs
If there is damage to the inner structure of your vehicle, it is repaired on one of our frame racks.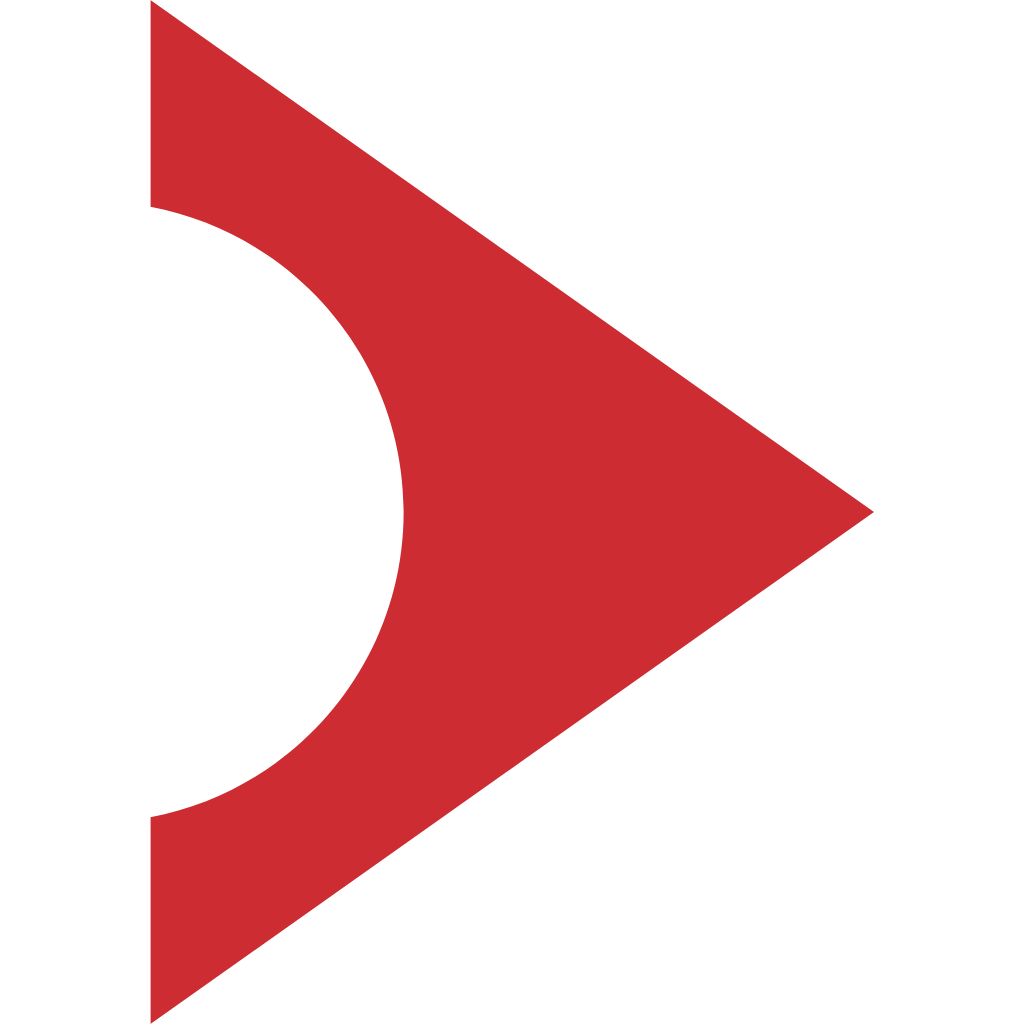 Cosmetic Repairs

After removing the vehicle from the frame rack, sheet metal repair and replacement operations are performed.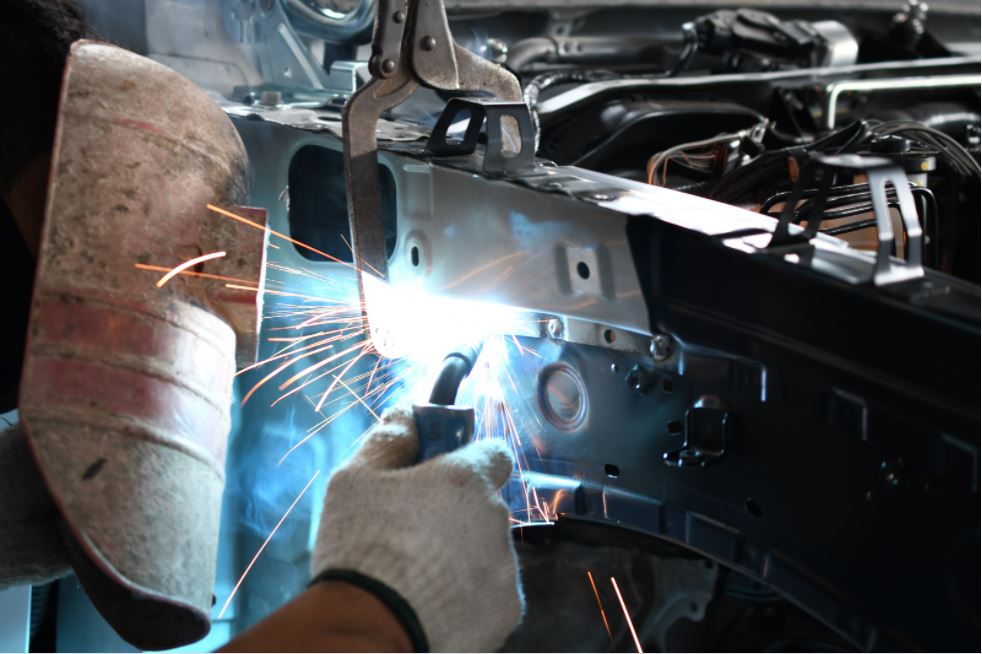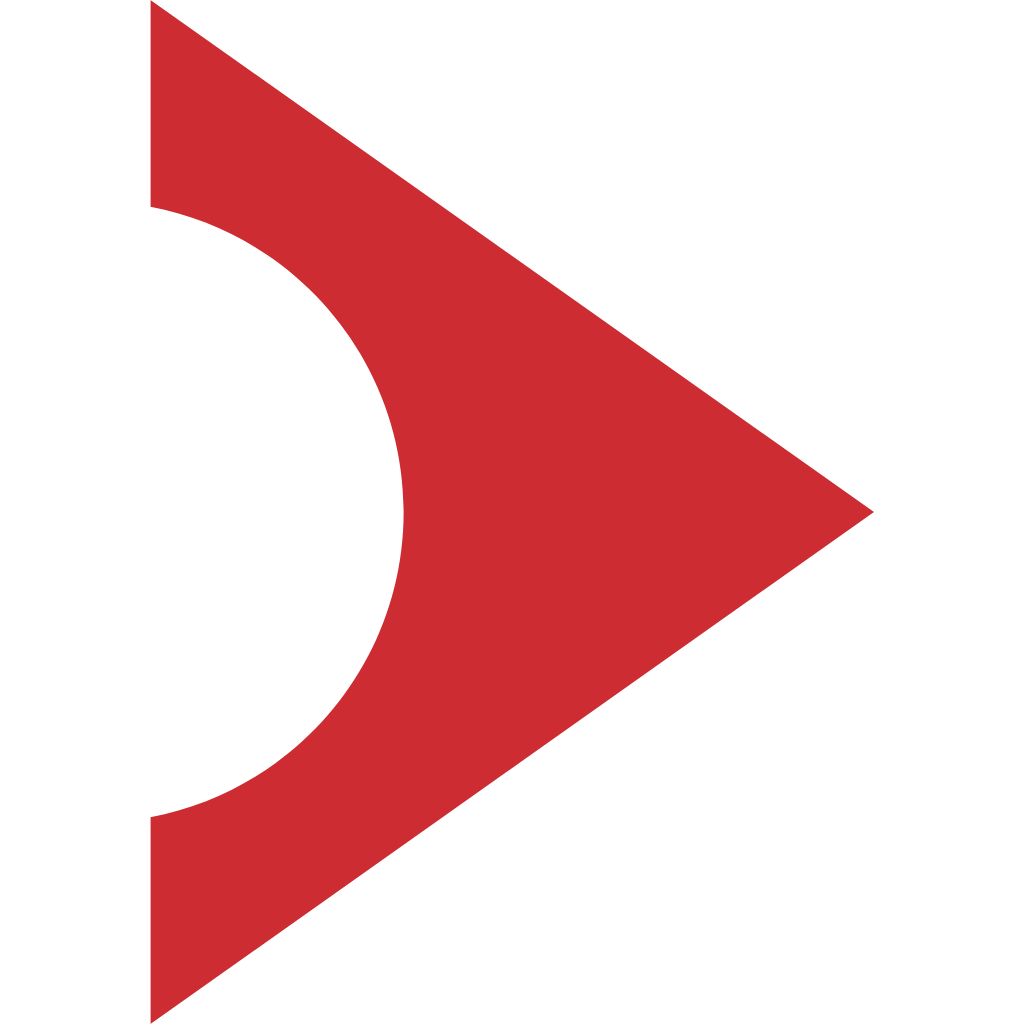 Refinishing
All panels that need to be refinished go through a very thorough preparation process. The outside finish is applied in a Spraybake downdraft/heated spray booth. The exterior is then polished as needed to match the original factory finish and texture.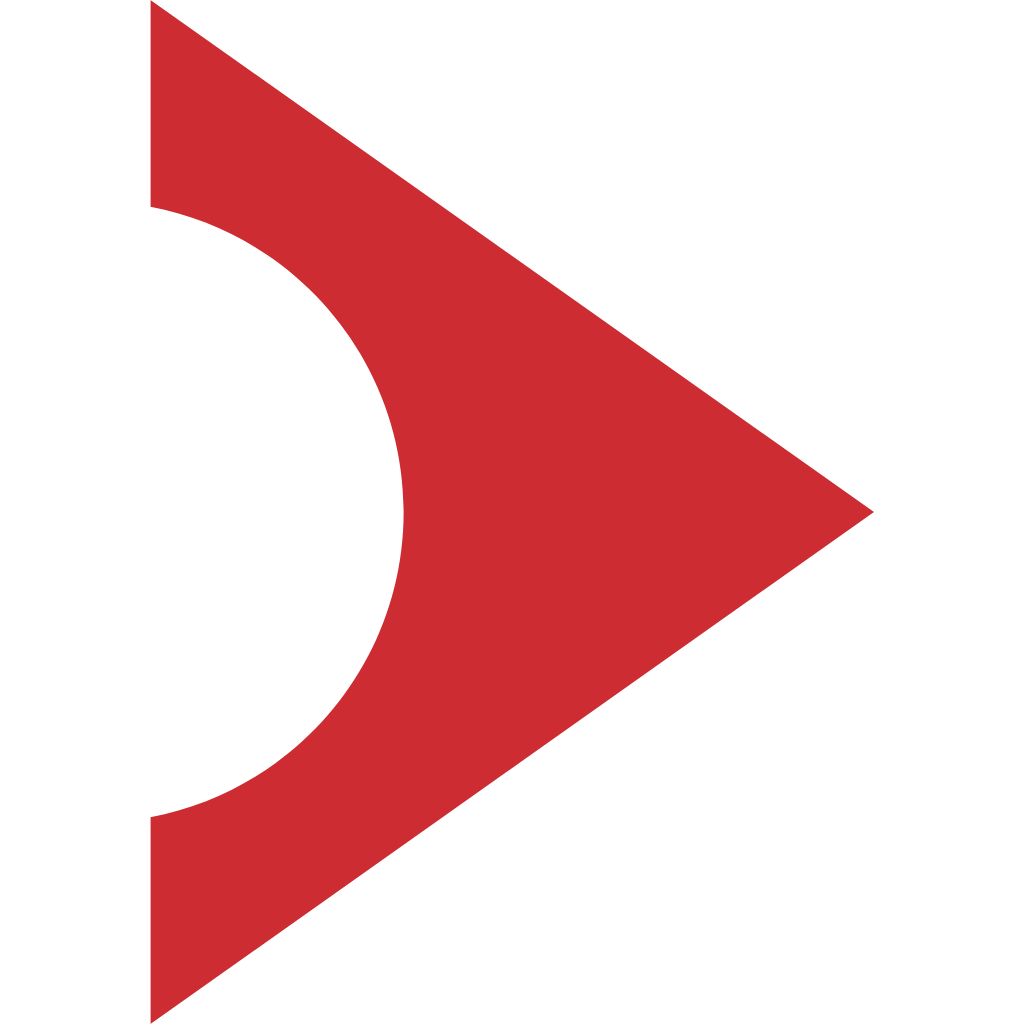 Reassembly
The vehicle then goes back into the body shop to have trim pieces (door handles, moldings, etc.) reinstalled.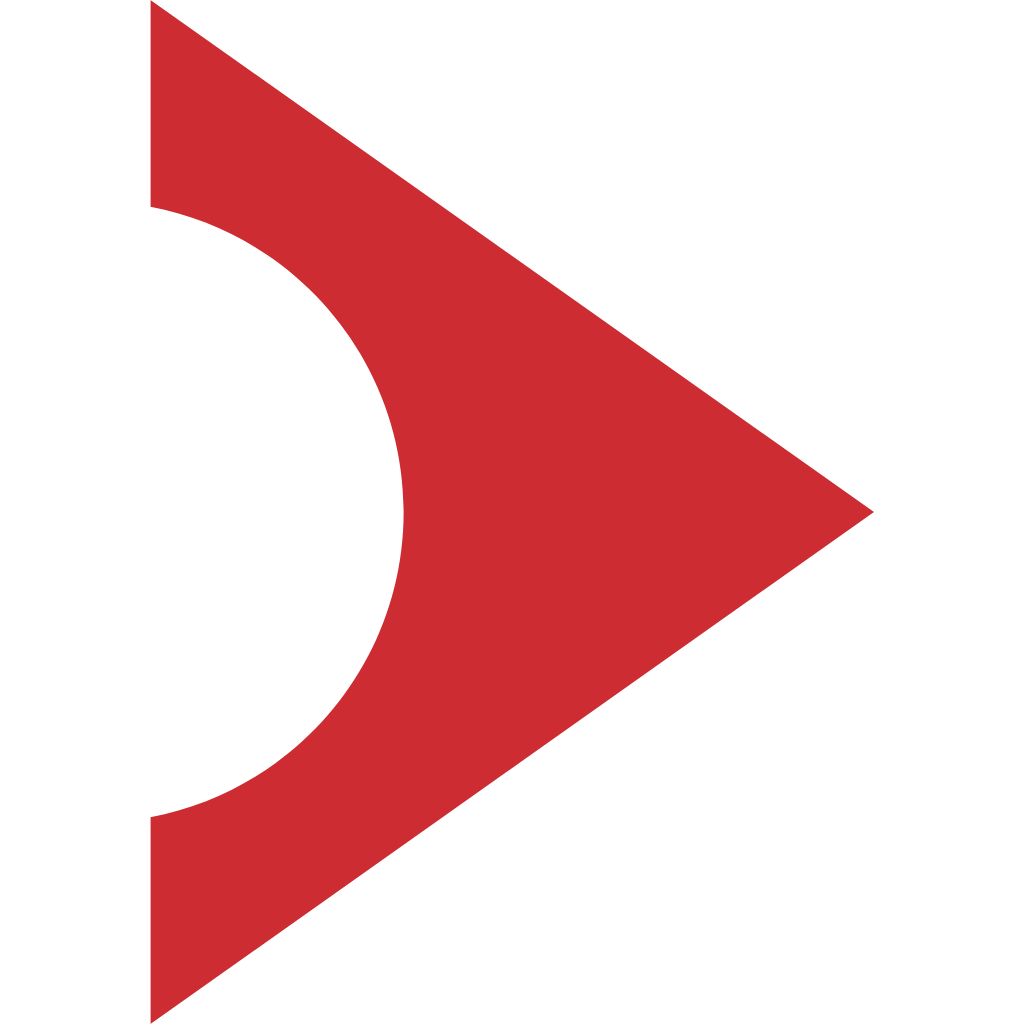 Mechanical Repairs
Any mechanical repair operations (suspension components, engine repairs, airbag replacements, etc.) are performed at this time.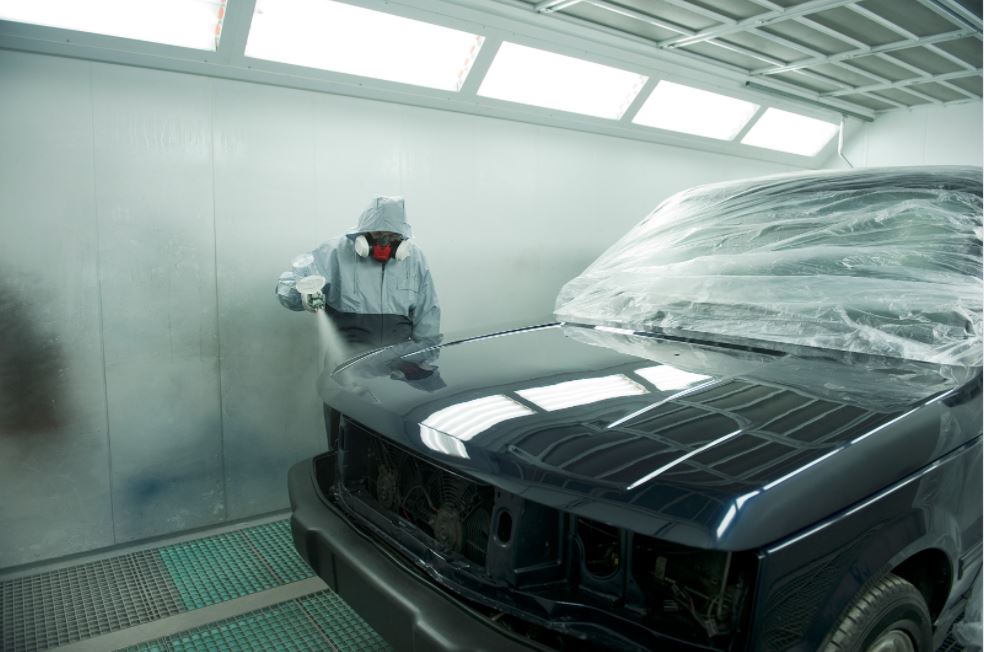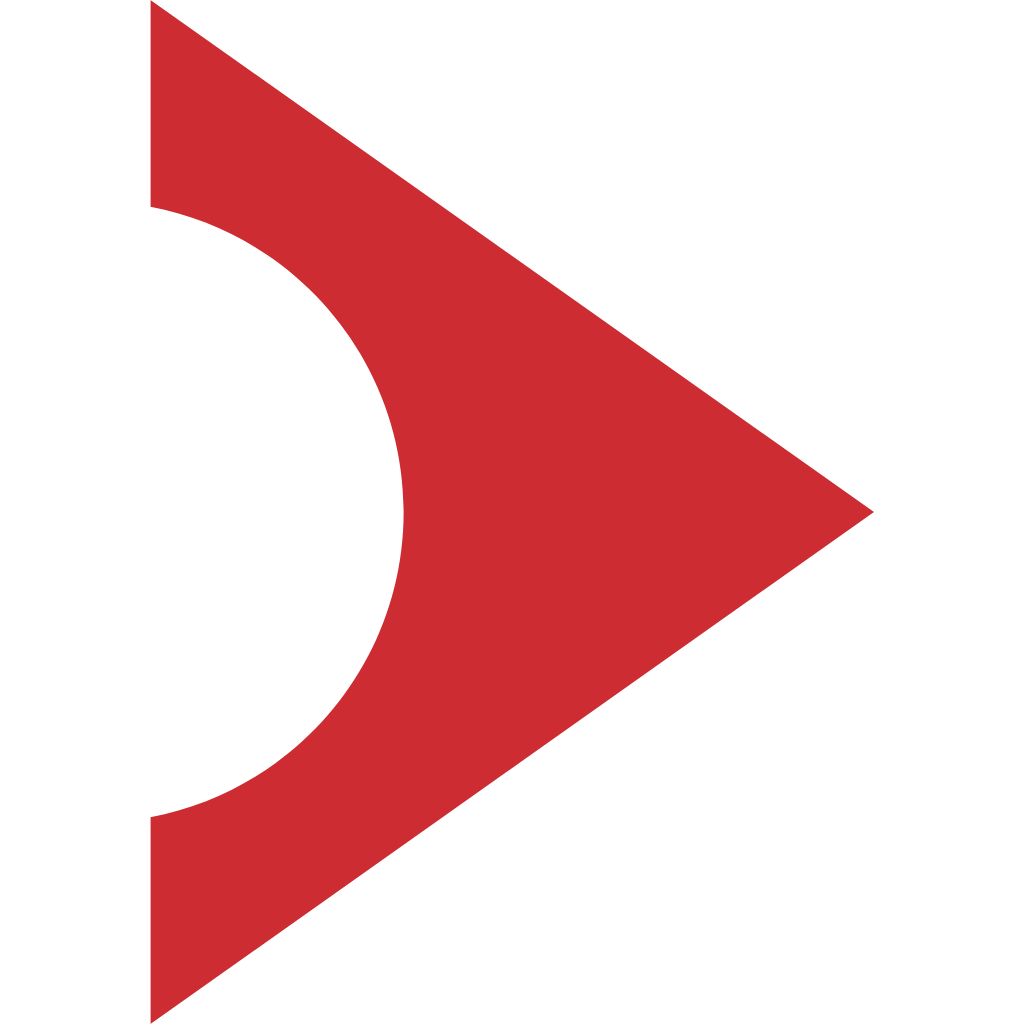 Detail
Your freshly repaired vehicle is cleaned thoroughly, inside and out.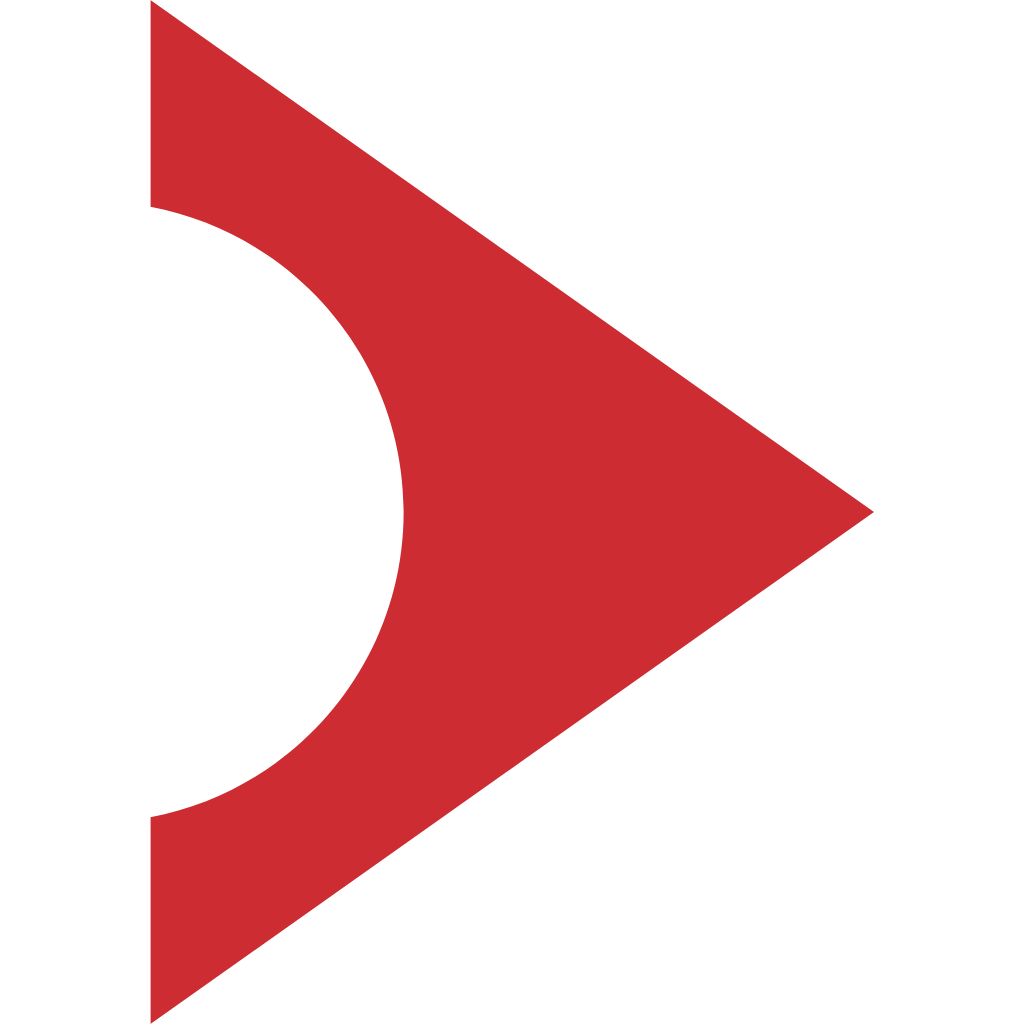 Quality Control
Each area that was repaired is visually inspected and road tested by our Quality Control Team to ensure all work was properly completed.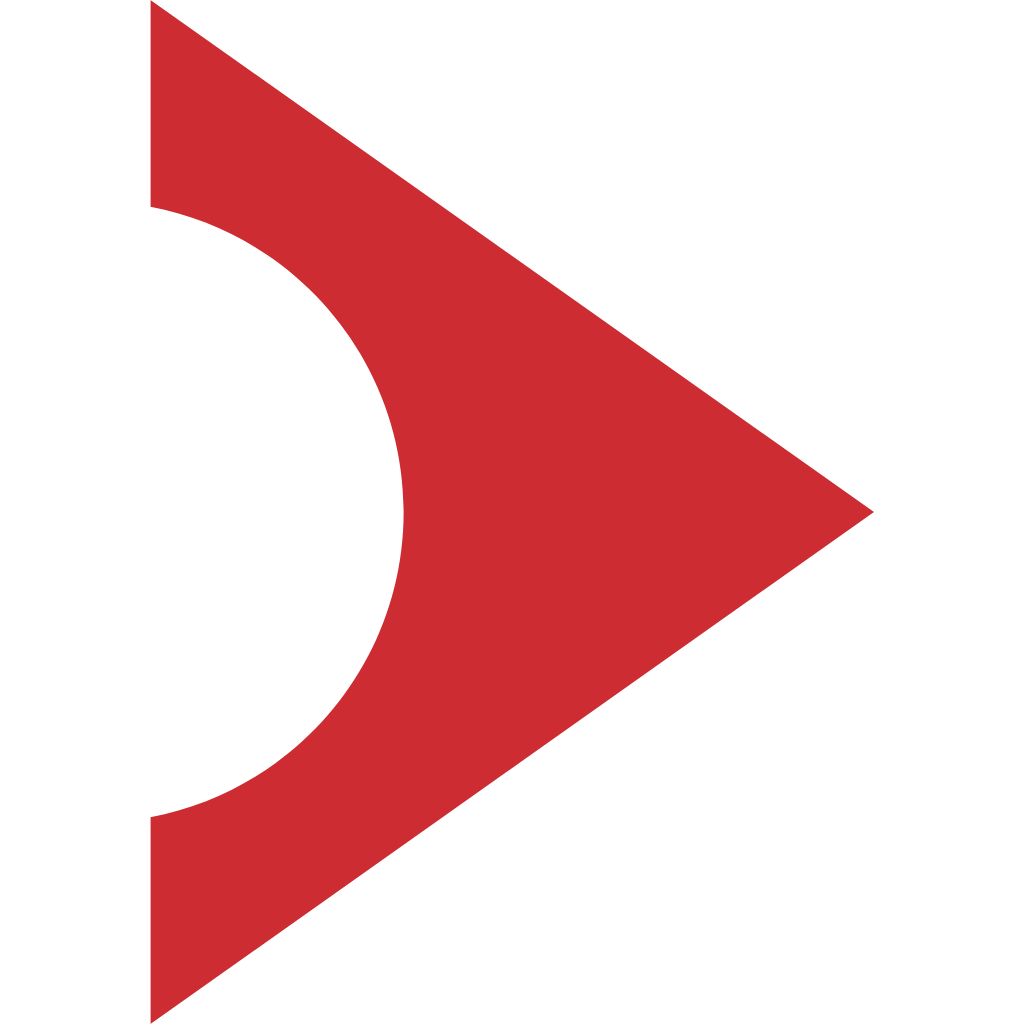 Redelivery
Once we are certain your vehicle is back to factory specifications, we will notify you of the completion status and discuss pick-up. We always contact clients after one week to ensure your complete satisfaction!